Customers will gain an "increased capability and capacity to drive cyber resilience" in the face of cyber-crime threats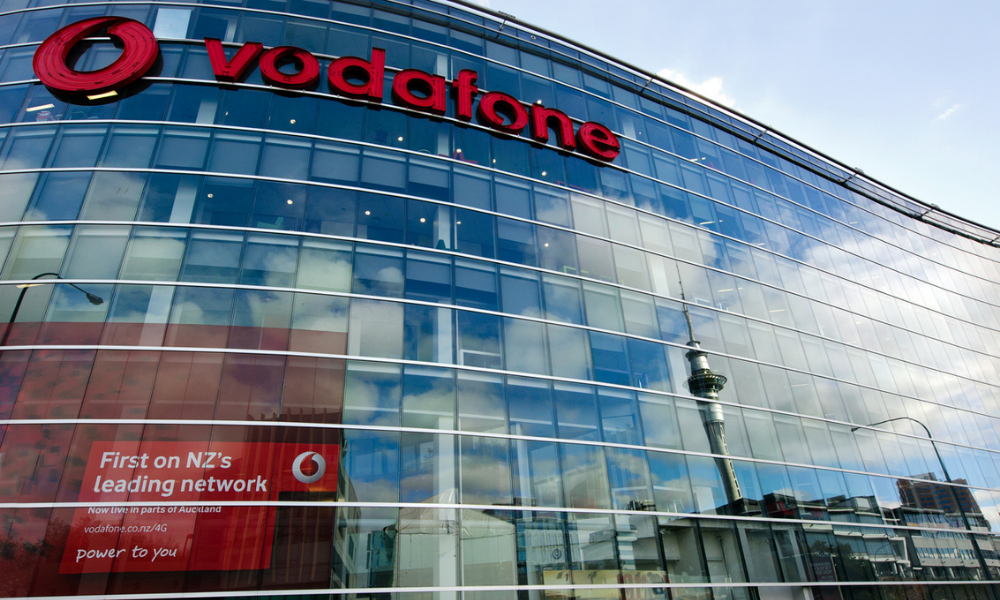 Buddle Findlay has helped Vodafone New Zealand ink a conditional agreement to acquire a 60% stake in Auckland-based cyber security firm DEFEND Ltd.
According to Vodafone enterprise director Lindsay Zwart, the transaction will provide both Vodafone and DEFEND customers with an "increased capability and capacity to drive cyber resilience" as cyber-crime remains an emerging threat. The investment will also allow DEFEND to retain and leverage the collective expertise, energy and culture that it has fostered over the last five years.
The transaction is expected to be completed by April, subject to certain conditions and further approvals.
Partners Sarah McEwan and Allan Yeoman led the Buddle Findlay team on all aspects of the transaction. They were assisted by senior associates Tom Montgomerie and Michelle Glading, senior solicitor Olivia Lewis and solicitor Harriett Scott.
The firm worked alongside Vodafone's team and other external advisers to facilitate a smooth and successful transaction.
Founded in 2017, DEFEND provides cyber security outsourcing and consulting services across industry verticals. It also helps customers gain access to process and technology to address and mitigate business risk from cyber-attacks.