The firm advised parties on both ends of the sale transactions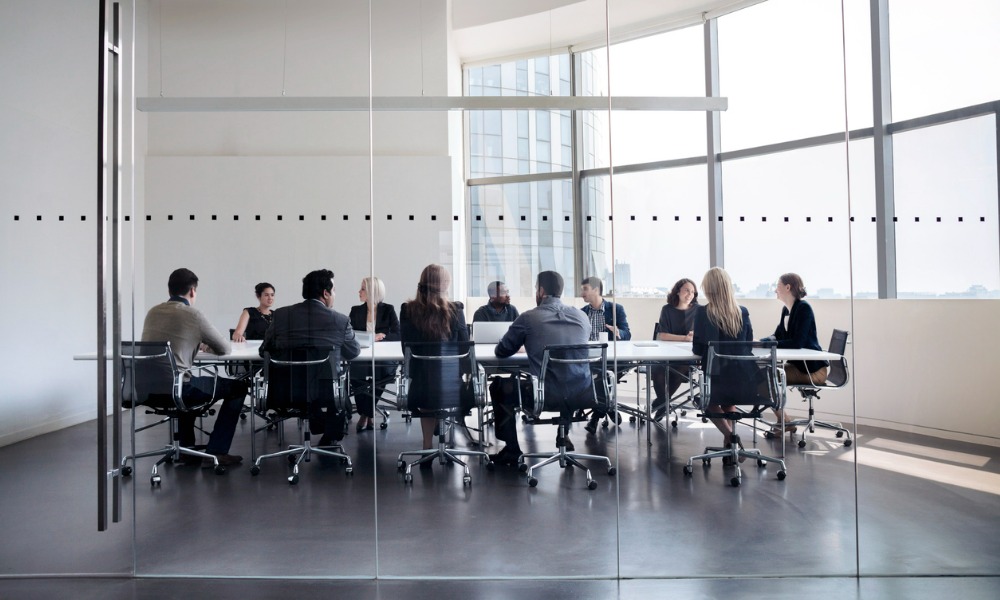 Buddle Findlay's M&A team has advised on two major acquisition deals in two different sectors.
The firm assisted NZX lister Good Spirits Hospitality (GSH) as it purchased the Nourish Group. It also guided the shareholders of Vortex Leisure Pty Limited on the Australasian spa market leader's sale to California-based Jacuzzi Brands LLC.
M&A partner Grant Dunn helmed the teams for both transactions.
Under the terms of the conditional agreement entered into by GSH and Nourish Group, GSH will pick up the Soul Bar & Bistro, Talulah, The Chamberlain, The Brit, Andiamo, Shed 5, The Crab Shack (Wellington), Pravda Café and Grill and the Auckland and Queenstown Jervois Steak House venues for a base purchase price of $21.3m. The deal also includes "a possible earnout of up to $5.9m payable within two years through an agreed earnout formula based on venue performance," Buddle Findlay explained.
GSH is financing the acquisition with a combination of cash, new debt and equity placement. The acquisition is subject to several factors, including shareholder approval, the new financial agreements entered into by GSH financier Nomura subsidiary Pacific Dawn Limited and the funding of the deal through debt and equity, as well as supplier and landlord consents.
A special meeting will be called to obtain shareholder approval in Q1 next year.
Buddle Findlay's team guided GSH through all aspects of the deal and through the debt and equity financing. The team included partners Miriam Andrews, Sarah McEwan, Hamish Selby and Tony Wilkinson; senior consultant Simon Vodanovich; senior associates Ed McGimpsey and Amy Goatley; senior solicitor Jessica Seo; and Siobhan Reynolds.
GSH chair Duncan Makeig called the acquisition a "transformational growth opportunity."
"We are excited about the opportunity to leverage Nourish Group's industry-leading expertise in the restaurant and social dining segments. The combined group will provide a platform for further growth and innovation. This is just the start of an exciting journey together," he said.
Meanwhile, Vortex is a Nelson-based business that runs retail stores in Australia and New Zealand under the Spa World brand, while Jacuzzi Brands is a whirlpool, bathtubs and hot tub spa manufacturer. By acquiring Vortex, Jacuzzi Brands will be able to extend its global retail presence as well as bolster its reach in what Buddle Findlay describes as "the world's third largest spa market."
Dunn worked on the deal alongside Goatley, Seo and Reynolds, as well as special counsel Benjamin Sutton and Josie Desmond.