The massive deal requires regulatory approval from 10 jurisdictions and covers several practice areas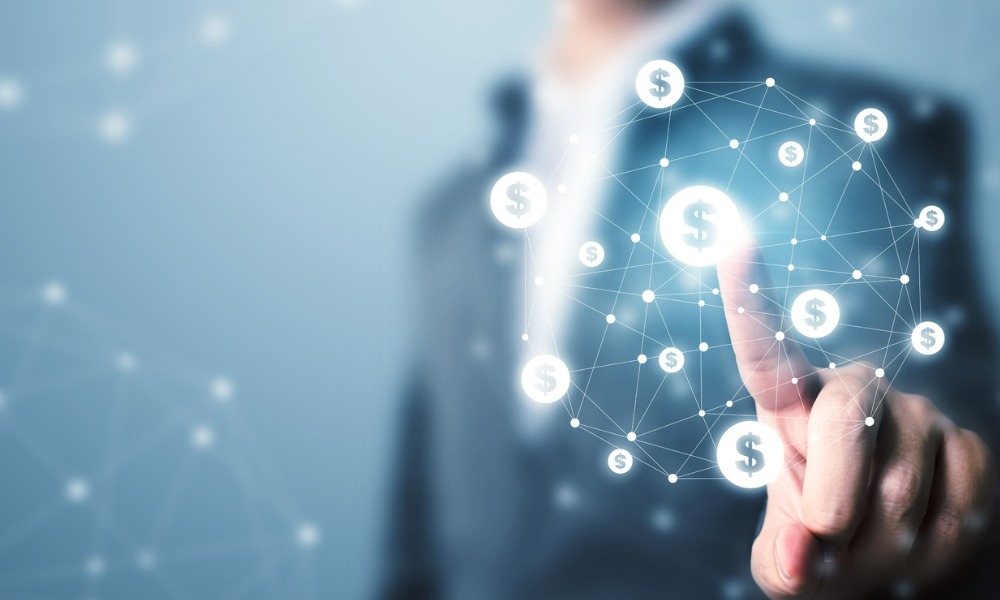 Buddle Findlay has put together a multidisciplinary team to advise on the US$4.75bn acquisition of European specialty chemicals maker Allnex Holding GmbH by Thailand-based PTT Global Chemical Company (PTTGC).
PTTGC picks up 100% of Allnex's shares from PE buyout group Advent International. According to Buddle Findlay, the massive cross-border transaction requires regulatory approval from 10 jurisdictions across the globe.
"We are proud of the success we have had in building allnex into a global player and are very grateful to Advent for its strong support and excellent partnership over the past years," Allnex CEO Miguel Mantas said in a media release. "With its resources, industrial network and expertise, PTT Global Chemical will represent an extraordinary opportunity to take the next steps in the development of our business."
Mantas added that the company was looking to sustain its position as a market leader by investing further in innovative technology, and aiming to extend its reach in the APAC region.
"With its leading green technology portfolio and R&D network, allnex will support [PTT]GC's commitment to environmentally friendly innovations and advanced technologies. Together, allnex and GC will address key sustainability challenges in the global market," Allnex said.
The deal is set to complete in Q4 this year.
Buddle Findlay assisted PTTGC with the New Zealand aspects of the deal, which covered the areas of M&A, real estate, environment/resource management, and overseas investment rules. The team working on the transaction was led by partner Grant Dunn.
Dunn was joined by partners Tom Bennett, Vanessa Evitt, Hamish Selby, Mere King and Susie Kilty; senior associates Amy Goatley and Ed McGimpsey; and senior solicitors Jessica Seo, Joseph Bergin and Tasha Ioelu.