The complex transaction involved different jurisdictions and considerations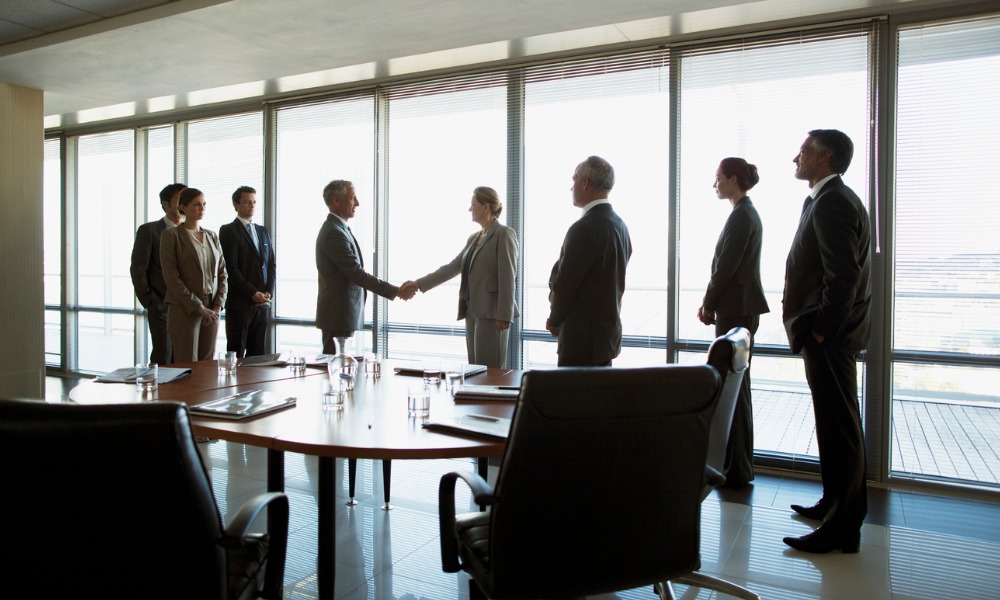 Buddle Findlay has assisted logistics software business TNX Logistics with its sale to German company Transporeon Gmbh.
TNX founder and CEO Jonah McIntire said that the transaction would provide "huge growth possibilities" for the company as well as "attractive opportunities" for its global team.
According to a press release by Transporeon, the acquisition of TNX's autonomous procurement service will bolster Transporeon's Ticontract tendering offering and its spot assignment product Transporeon Best Carrier, in addition to serving as an entry point to Transporeon's digital platform.
"Combining TNX's autonomous procurement services with our leading digital platform will provide significant added value to our customers. TNX has built a strong product delivering strong results that are proven by several international forwarders as well as shippers achieving significant improvements in their spot buying strategies," Transporeon CEO Stephan Sieber said.
The company confirmed that current Transporeon customers will receive access to TNX's autonomous procurement technology. Beta customers with high spot volumes will be prioritised.
Buddle Findlay advised McIntire and co-founder Alex Hoffman on the transaction, which lead partner Lisette Hood said "involved some complexity due to the different jurisdictions in which TNX operated, the differing nature of the consideration being offered and the desire of the board of TNX to ensure that shareholders and employees unanimously supported the sale."
McIntire praised Hood's work on the transaction along with the rest of the firm's team.
"At an exit event, start-up investors and founders want the assurance of working with the best counsel available. The same is true in the crucial moments of founding and fund raising," McIntire said. "During the sale, the lead transaction partner, Lisette Hood, gave exactly the right mix of expertise, availability at the odd hours international deals require and commitment to understand and execute on the shareholder goals."
Hood worked on the deal with tech and TNX relationship partner Allan Yeoman, corporate solicitor Victoria Mills and tax specialists Tony Wilkinson and Maria Clezy. Meanwhile, Transporeon tapped EY Law corporate and commercial head Greg France and special counsel Sarah Weersing as its legal advisors.
Buddle Findlay began working with TNX back in 2016, when McIntire and Hoffman opted to make New Zealand the test market for its road transport solution.
"It is particularly gratifying to have helped Jonah and his team achieve a successful exit, having worked with him and co-founder Alex Hoffmann for several years in getting their business off the ground, through subsequent investment rounds, key customer contracts and other significant milestones," Yeoman said.
Earlier this month, Buddle Findlay also expanded its partnership to 46 with the addition of IP specialist Hamish Selby and Mere King. Selby is co-head of the firm's IP practice in Auckland, while seasoned litigator King is a specialist in employment, industrial relations, health and safety, and employee privacy.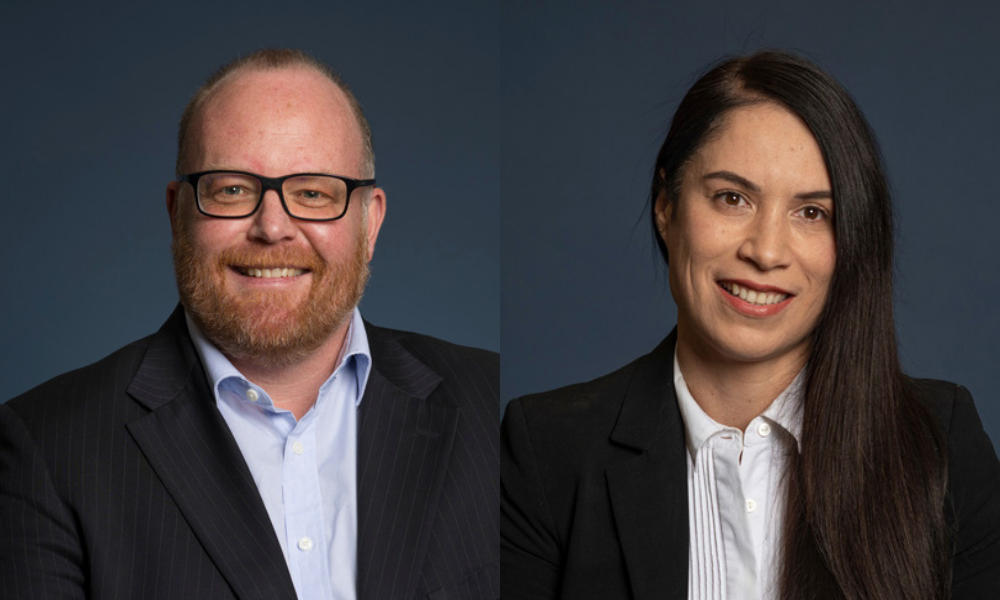 Hamish Selby, Mere King