The investor is set to pick up a majority stake in a major healthcare organisation worth over $800m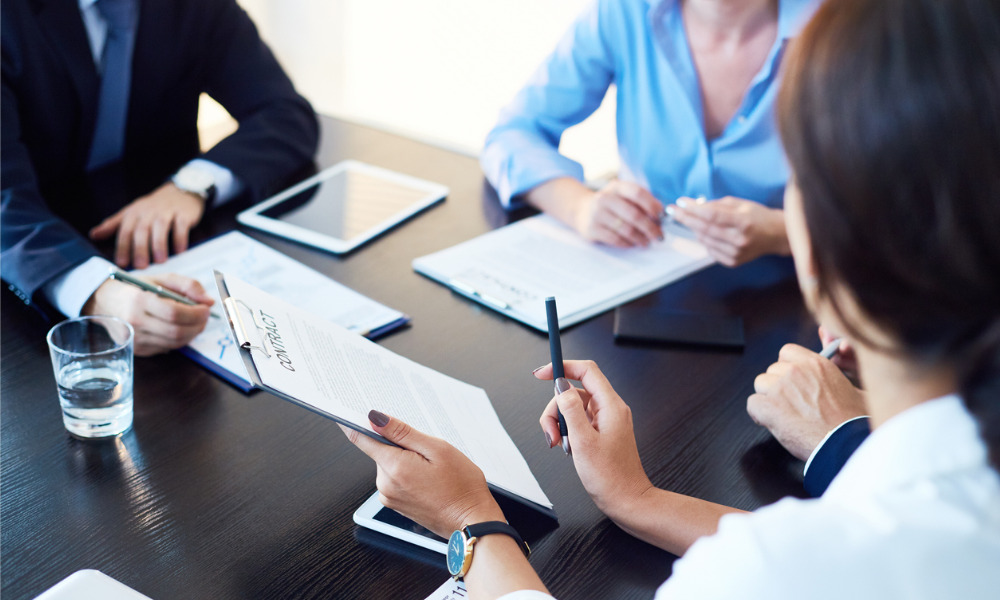 A team from Buddle Findlay has advised top infrastructure investor Infratil on its first foray into the New Zealand healthcare sector with a bid to acquire 50.1%-60% of Pacific Radiology Group (PRG) Limited.
The deal, which is subject to certain limited conditions and requires approval, is expected to be completed by 31 May. The total consideration could reach $350m.
"The Pacific Radiology acquisition, if completed, sits well with Infratil's other high-performing, high-quality assets, and builds on its investment last year in Qscan Group, a leading diagnostic imaging business in Australia," Infratil CEO Jason Boyes said in an NZX announcement.
The leading private provider of diagnostic imaging services in New Zealand, PRG is valued at $867m. It is among the biggest healthcare organisations in the country, with 46 clinics across the South Island and lower North Island.
Boyes said that healthcare was identified as "a sector of considerable opportunity" when the company's strategic direction was outlined in February.
"Diagnostic imaging is an essential services industry, offering a combination of defensive characteristics and structural long-term growth. We also see this as an opportunity to scale Infratil's investment in Qscan Group and create a meaningful Australasian healthcare platform with potential synergies and adjacent opportunities," he said. "The purchase also confirms our continuing confidence in the New Zealand market and the thematics which are driving our capital allocation in communications and digital infrastructure, decarbonisation, and aging populations."
Buddle Findlay collaborated with Infratil's deal team, manager Morrison & Co and other external advisers. Partners Nick Bragg and Sarah McEwan headed up the firm's team alongside senior consultant Simon Vodanovich.
Senior associate Tom Montgomerie, senior solicitor Amy Kristensen and solicitor Harriett Scott provided significant support from the corporate team. Partner Miriam Andrews and senior associate Paul Appleyard advised on the finance aspects of the deal, while partner Tony Wilkinson and senior solicitor Maria Clezy assisted on the tax aspects.
PRG's management and existing doctor shareholders will retain the balance of the company and will work together with Infratil to sustain PRG's growth and development.
"The doctor shareholders in Pacific Radiology are delighted to partner with such a capable long-term investor as Infratil, who will add real value as Pacific Radiology continues to grow and expand our high-quality services to patients, referrers and funders across New Zealand," said Dr Adrian Balasingam, PRG chairman.