The seasoned patent attorney will also work with the firm as a special counsel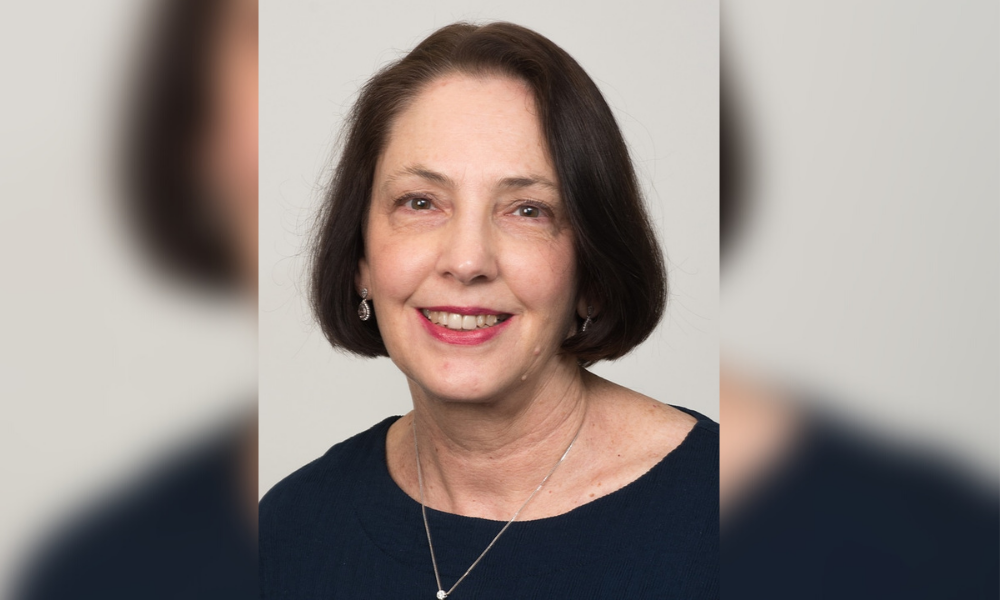 Zone Law has appointed a managing director for its patents arm Zone Patents.
A lawyer and patent attorney registered in both New Zealand and Australia, Julie Ballance comes into the IP specialist firm with more than 25 years of experience and a strong reputation in the patents field. Her clients include major multinational companies from the pharmaceutical and chemical sectors.
She has also worked with universities and innovators in New Zealand, and has been ranked in the IAM Patent 1000: World's Leading Patent Practitioners. She is a highly regarded notary public as well.
Ballance previously presided over the New Zealand Institute of Patent Attorneys, and was a part of the Professional Standards Board for Patent and Trade Marks Attorneys in Australia. She is also a member of the New Zealand Law Society, INTA, FICPI and AIPPI.
Zone Law founder and principal Theodore Doucas told NZ Lawyer that the hire of Ballance was "a great coup" for the firm, lauding her experience in coming from a major New Zealand firm. He pointed out that Ballance joining the firm's roster is one step in the firm's plans to expand with key people who share the firm's ethos of "fresh and innovative."
"We're always looking for talent externally – people that have a similar sort of ethos, staff that don't just want to be in a cookie cutter, intellectual property firm," Doucas said. "We look for people who are creative thinkers, who can think strategically and provide the best quality service for clients."
Ballance told NZ Lawyer that she was eager to offer clients "an alternative and innovative service" as part of the Zone Law team.
"I have always considered Theo to be a leader in challenging the way trademark practice is conducted in New Zealand," Ballance said. "Joining Zone provides me with the opportunity to further enhance the IP team at Zone Law by developing the patent capabilities of the firm."
Zone Law has been operating in the industry for 12 years, and also runs an IP consultancy arm called Zone IP. The firm established Zone Patents this month.