The NZ practice employs 30% of the country's registered patent attorneys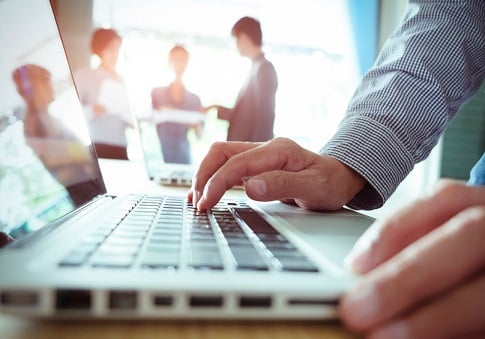 One of New Zealand's top IP firms has been acquired by IPH Limited, a Sydney-based IP services group. The A$60.9m deal marks the first acquisition of a New Zealand patent attorney firm following the removal of foreign ownership restrictions on such firms earlier this year.
As one of New Zealand's oldest and leading IP specialists,
AJ Park
employs more than 200 people, including 30% of the country's registered patent attorneys.
"We are confident that significant benefits will flow from being part of the IPH Group. Importantly, we will continue to operate under the same name, with the same high quality people, but will gain access to investment, technologies and networks that will enhance the way we deliver services to our clients," said AJ Park managing partner Damian Broadley.
The deal is expected to close by 31 October, subject to certain restructuring and contractual arrangements, the receipt of necessary consents and approvals from third parties, and no material adverse changes.
According to IPH managing director David Griffith, the Australian firm was attracted by AJ Park's market position, talent, and client list. "New Zealand is a strategically important IP market and the addition of AJ Park, which is a high quality IP business, will strengthen our position as a leading IP group in the Asia-Pacific region," he said.
IPH is listed in the Australian Securities Exchange, and hold other IP firm including Spruson & Ferguson, Practice Insight, Fisher Adams Kelly Callinans, and Pizzeys and Cullen.
Related stories:
National firm nabs senior associate from rival IP specialist
How strong are our IP laws?