Three senior associates made partner, while one crossed over from Duncan Cotterill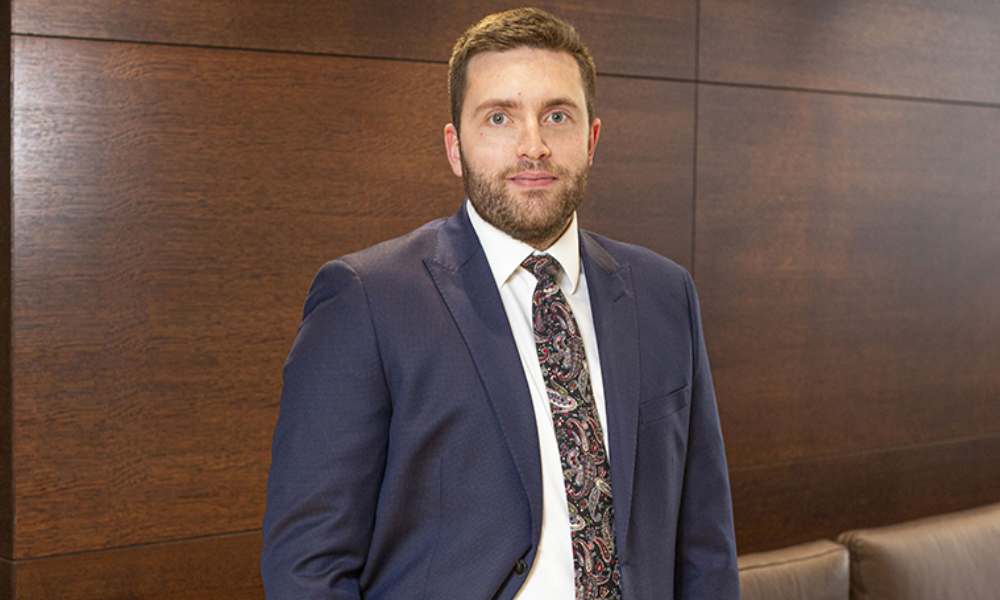 Wynn Williams has beefed up its partnership with four new additions.
The firm elevated senior associates Shane Campbell, Greg Simms and Jenny Turner; it also snatched renowned retail lawyer Katrina Hammon from Duncan Cotterill.
Campbell operates from Wynn Williams's Christchurch office. He is a commercial litigation specialist, focusing on contract and company matters, trusts and estates, negligence, construction, debt collection and declaratory proceedings.
He has acted on professional liability matters before courts at all levels and before disciplinary tribunals. He mentors law clerks, solicitors and associates in the firm's dispute resolution team.
Simms has particular expertise in commercial dispute resolution. He has conducted various commercial litigation, arbitration and regulatory investigations, and has advised on disputes involving commercial contracts, company law and directors' duties, professional liability, product liability, insurance and construction.
He works from the firm's Auckland branch, which he joined after a stint with a Magic Circle firm in London. While in the UK, he headed up teams handling complex and high value commercial disputes and investigations that stretched across multiple jurisdictions.
Turner operates from the Christchurch branch. She focuses on property law, and has taken on cases such as the sale and purchase of residential, commercial and rural property, leasing, financing and property development.
She specialises in estate planning, asset protection planning and ownership structuring. Her clients include buyers and sellers, small business owners, and landlords and tenants of commercial and residential property. She has also provided advice related to local government matters.
Hammon has a strong reputation in retail, supply chain and franchise law across both New Zealand and Australia. She has extensive experience in commercial contracting, M&A, consumer law, retail leasing, franchising and licensing.
She has acted for local manufacturers, wholesalers and retailers, as well as for international businesses exporting to New Zealand and APAC. She has also worked in the grocery, distribution, travel, fashion, manufacture, hospitality, beauty and hair, medical and consumer finance services sectors.
Hammon joins Wynn Williams's corporate team in Auckland.
"It is a privilege to welcome Katrina Hammon with her valued experience, especially in the retail, supply chain and franchise space; she is a fantastic addition to our corporate and commercial team," national managing partner Philip Maw said. "For our three senior associates, we're incredibly proud of their achievements and delighted to see them climb the ranks. We look forward to seeing their continued success in their new partnership roles."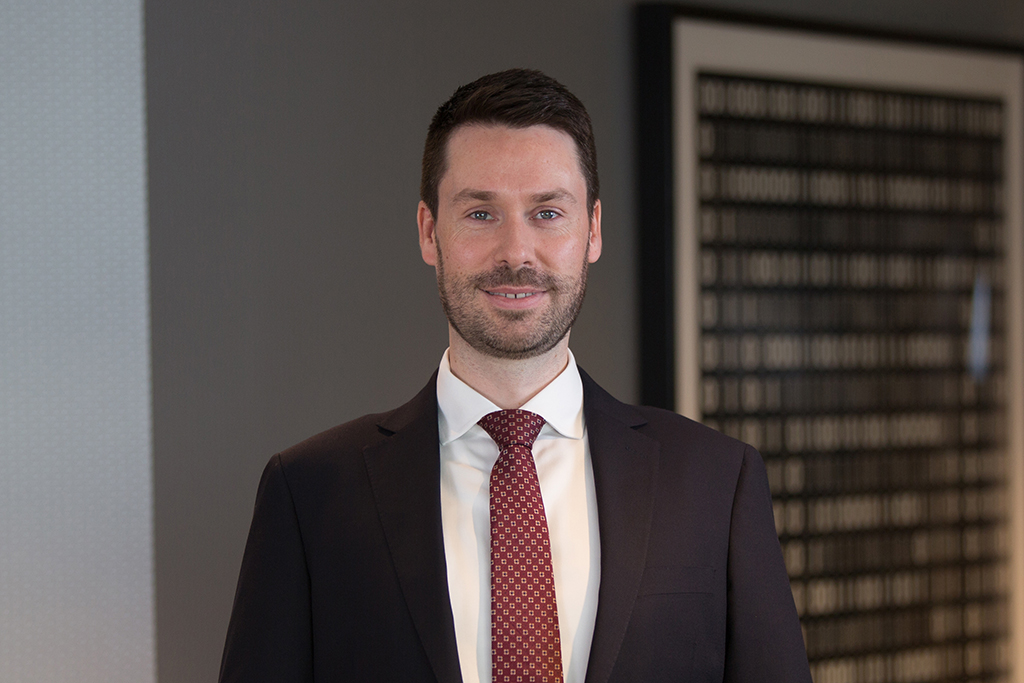 Greg Simms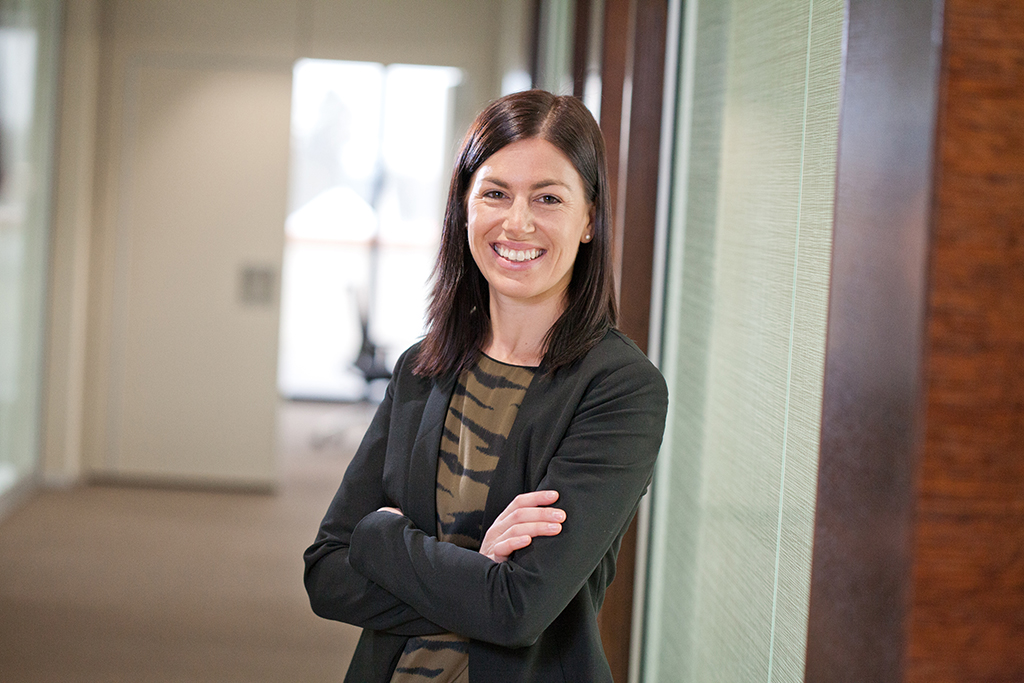 Jenny Turner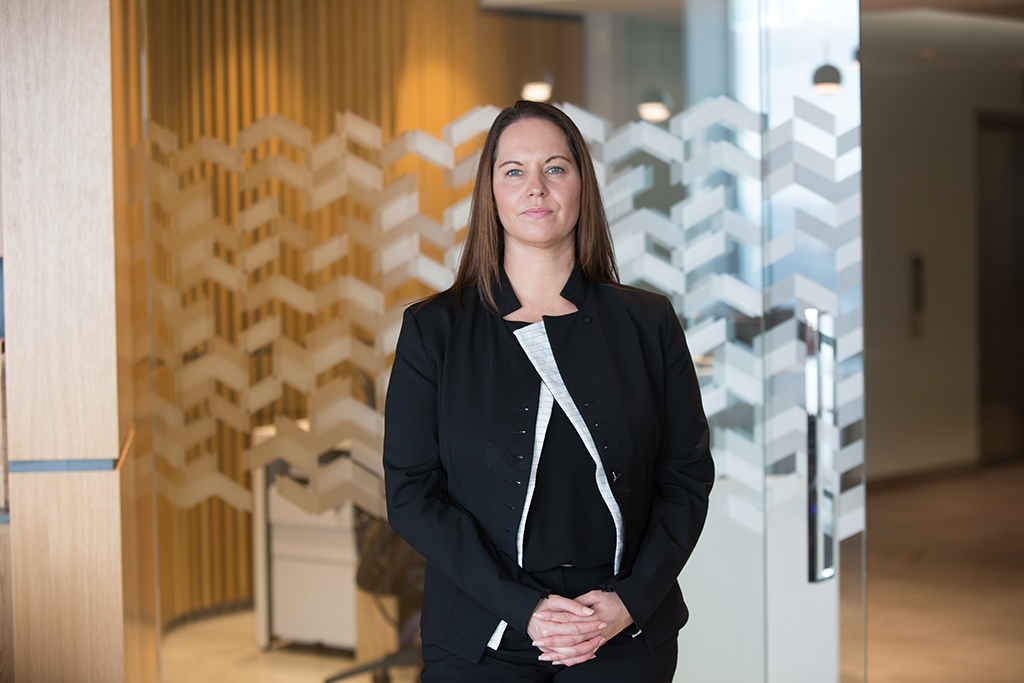 Katrina Hammon