The internationally experienced lawyer specialises in corporate matters including M&A and capital raising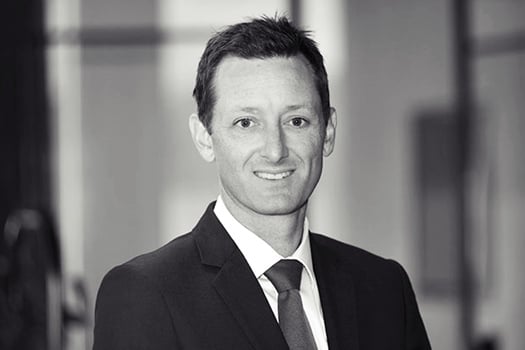 Burton Partners has gained an internationally experienced senior lawyer from a global firm.
Hayden Smith has joined the Auckland boutique as a special counsel, making the move from DLA Piper where he was a senior associate.
Previously, he was in in Abu Dhabi as corporate lawyer at Trowers & Hamlins and then deputy general counsel at International Petroleum Investment Company.
Smith specialises in corporate and commercial law, with a focus on M&A, joint ventures, capital raising, commercial contracts, and corporate advisory. He is an expert in warranty and indemnity insurance as well as cross-border transactions.
He was admitted in New Zealand in 2005 after graduating from Auckland University and began his legal career at Hesketh Henry.
Burton Partners, located in Viaduct Harbour in Auckland, specialises in corporate and property law. Smith joins partners Jeremy Carr, Carolyn Cameron, Tony Nicholson, Michael Tinkler, Nick Wilson, and Nick Lovegrove.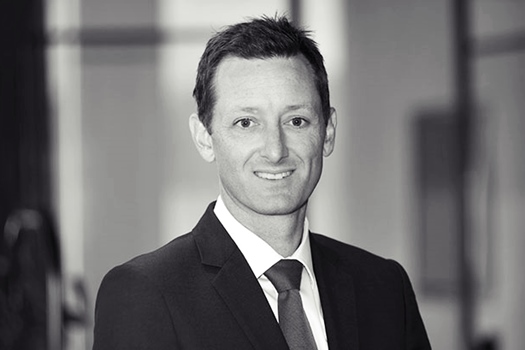 Hayden Smith