One has been appointed to the Dilworth Independent Inquiry while the other founded Legal Empowerment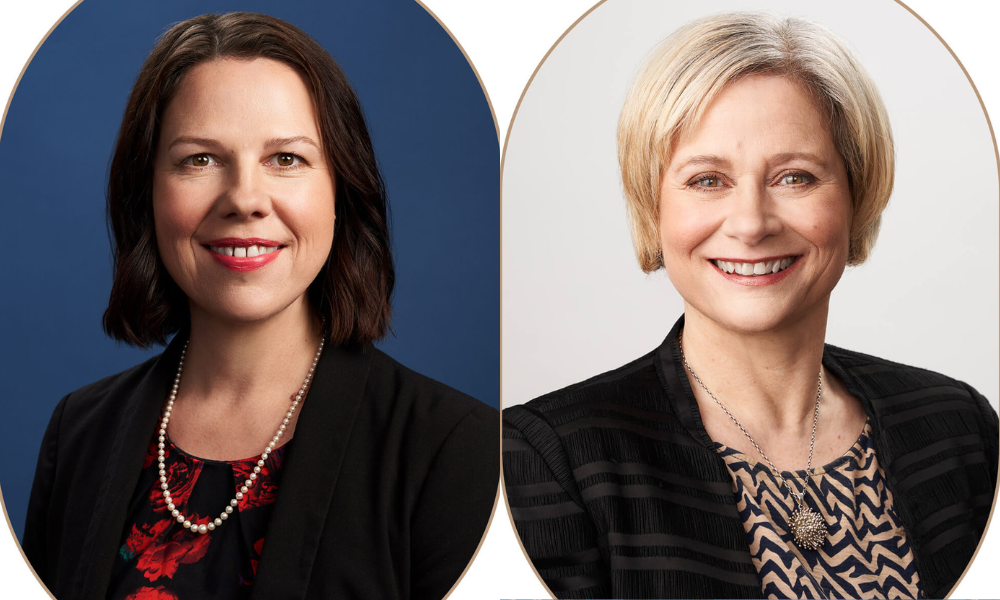 Kate Sheppard Chambers has expanded its barrister ranks with the addition of star litigators Karen Jones and Nikki Pender, reported the New Zealand Law Society.
Jones is an experienced litigator specialising in a broad range of civil and regulatory litigation and investigations across New Zealand and Australia. Her practice areas include employment, discrimination and human rights, privacy, workplace health and safety, regulatory prosecution, medico-legal and professional disciplinary matters, and general civil litigation.
She has undertaken investigations for private institutes in response to complaints of discrimination, bullying, privacy breaches, and whistle blower provisions and provided policy advice to state government agencies, large corporations, and tertiary education institutes. She also has inquiry experience and is one of the lawyers appointed to the Dilworth Independent Inquiry.
Moreover, she has extensive expertise in Trans-Tasman employment law. Having practised extensively in each jurisdiction, she is familiar with the legislative differences and the complications faced by employers and employees. She has gained collective bargaining experience in both New Zealand and Australia and acted for employers, employees, and unions.
Apart from her legal work, she is an adjunct lecturer at College of Law Australia and College of Law NZ.
Pender is a senior civil and public law litigation specialist. She began her career at the Crown Law Office, where she appeared regularly for the Crown in judicial review and commercial-regulatory matters. She now practises primarily in public, regulatory, and coronial law and acts for both public and private parties.
She has wealth of experience in legal skills and advocacy training and is known for her contribution to policy development and law reform, particularly in the justice sector. She is the founding director of Legal Empowerment, which provides witness familiarisation and expert witness skills training in Australia and New Zealand.
She has been a member of the NZLS Civil Litigation and Tribunals Committee since 2019.