Top lawyer to share her expertise in creating the in-house legal function of a growth company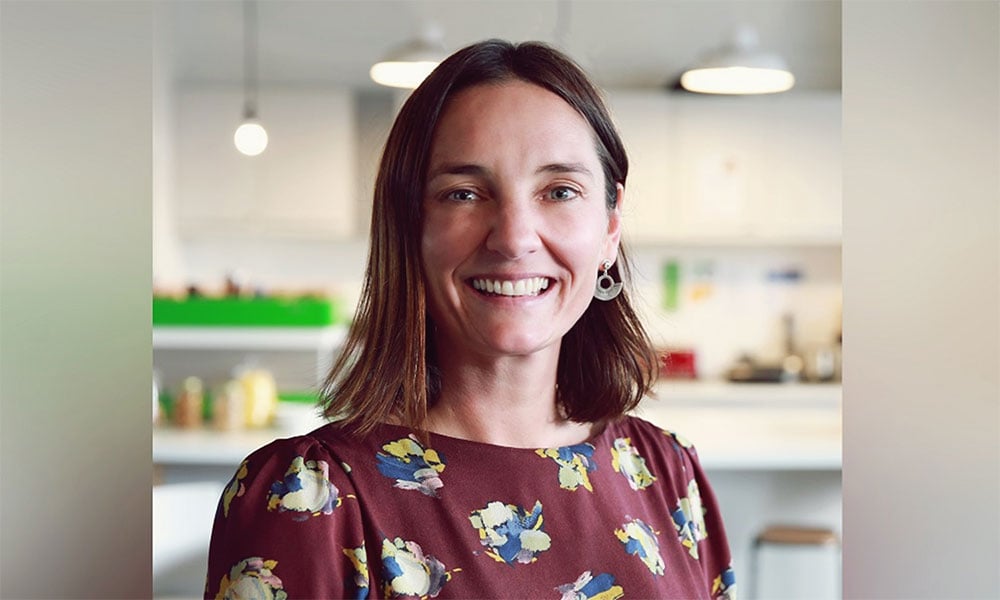 Juno Legal has landed another leading lawyer.
Sabina Bickelmann, who is an NZ Lawyer In-house Leaders 2019 winner, has joined the firm in Auckland.
Bickelmann is the former general counsel and company secretary at Vend. For her work at the start-up, she was also included in The Legal 500's GC Power List: Australia 2019 ranking.
Bickelmann has extensive experience in technology, commercial, privacy, corporate, and M&A. She began her legal career in private practice and is an alumnus of DLA Piper, Bryan Cave, and Maples and Calder.
Bickelmann was also previously the lead legal counsel for New Zealand at Pfizer, as well as an adjunct lecturer at the College of Law.
"Her success in creating the in-house legal function at Vend and leading cross-functional change projects led to her well-deserved recognition last year as one of New Zealand's top in-house lawyers," said Helen Mackay, director of Juno Legal. "She can now share that expertise with more companies as a Juno lawyer and is currently helping another high growth innovative NZ company with its ASX listing."
Juno Legal, an NZ Lawyer Innovative Law Firms 2019 winner, has been steadily building its roster of experienced in-house lawyers over the past year.