The senior lawyer adds more than 20 years' experience in law and business to the firm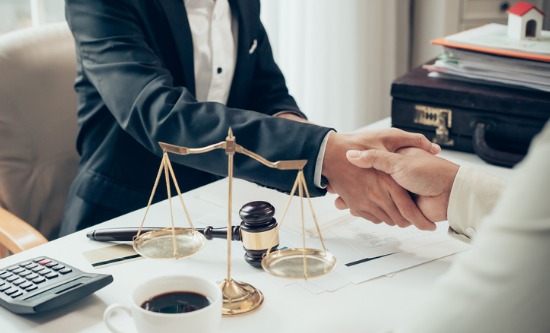 Juno Legal has added Todd Spencer in Wellington.
He made the move from Contact Energy, where he was head of commercial, procurement, and new ventures at the generation and development business. He brings diverse legal and commercial experience gained in a wide range of fields. He also brings a broad perspective to his current client, Steel & Tube, where he is interim general counsel, Juno Legal said.
Spencer, who has more than 20 years' experience, started his practice at Bell Gully. He then moved to Herbert Smith Freehills in London before leading the global firm's corporate team in Bankok. After spending years studying at the London College of Printing and doing architectural work, he returned to New Zealand and took up the role as legal counsel at Contact Energy. He moved back into private practice in the Wellington office of Chapman Tripp, before returning to Contact Energy.
Spencer has worked on a wide range of commercial transactions, including M&A, joint venture, and project development. He has a focus on the energy and infrastructure sectors.
"Todd has an incredibly wide range of experience across law and business and is well placed to support our clients looking for multi-faceted, pragmatic legal and commercial advice. He is described by former clients as being smart with fantastic judgement and is great at building strong relationships. These qualities have helped Todd quickly build respect with the Steel & Tube team who say he has impressed with his ability and intellect to quickly get across business issues and provide sound commercial judgement and advice," said Helen Mackay, Juno Legal director.
She also explained why Spencer's experience gives him an edge in providing sought-after advice to clients.
"In our work across the in-house legal profession, we are finding in-house lawyers are increasingly called upon to juggle multiple roles and portfolios across legal, governance, risk and commercial areas. Having senior business and client-side experience is a great asset for a lawyer, particularly an in-house counsel, and we are delighted to welcome Todd onboard," she said.
Spencer's appointment comes after Juno Legal announced the appointment of Thomas "Saki" Hannah, also in Wellington.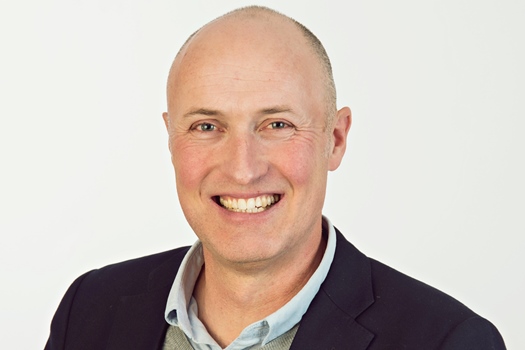 Todd Spencer