15 firms have been recognised in NZ Lawyer's inaugural Innovative Firms list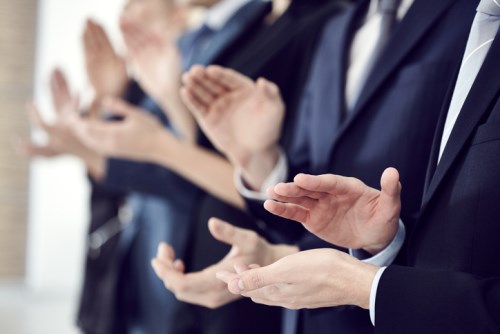 NZ Lawyer has released its 2019 Innovative Law Firms list, recognising 15 firms across the country at the forefront of innovation.
From pioneering technology through to the implementation of new team structures or fresh ways of working with clients, the firms on this list are not afraid to embrace change and drive the legal profession forward.
Areas of innovation covered by this year's winners include new products, service and delivery, business models, processes, marketing and technology.
Congratulations to the following firms (in alphabetical order):
Chapman Tripp and Zeren
Henderson Reeves
iCLAW Culliney
Kensington Swan
Lexvoco Limited
Morris Legal
Norling Law
Potter IP
Prestige Law