The firm adds a lawyer with considerable experience in commercial, property, corporate governance, and regulatory matters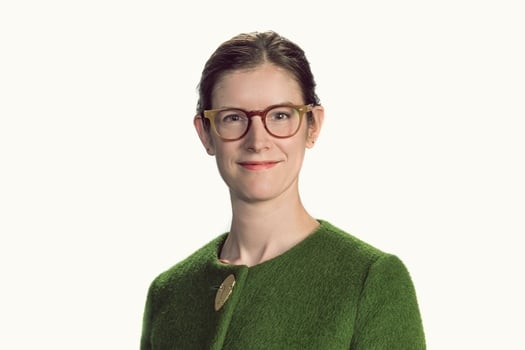 Juno Legal has expanded to the South Island, welcoming Dunedin-based Jenny Ross to the team.
The addition to the team reflects growing interest from businesses in the regions in the benefits offered by in-house legal service delivery, Juno director Helen Mackay said.
"We see many dynamic private and public sector organisations throughout New Zealand who are keen to explore innovative ways of resourcing their legal needs. While more than 80% of New Zealand-based in-house lawyers are practising in Auckland and Wellington, there are an increasing number of in-house lawyers working in cities and regions throughout the country. We are pleased to be able to offer our services on-the-ground to clients in Dunedin where there are a number of innovative and thriving organisations," she said.
In December, the firm expanded in Auckland and Wellington. It also welcomed an experienced international in-house counsel on his return to New Zealand in September.
Ross has extensive in-house legal experience in commercial, property, corporate governance, and regulatory matters with The Treasury, University of Otago, and Auckland Council. With degrees in the law and pharmacology, as well as a post-graduate forensic diploma, she has a broad skillset and began her career as an intern with Pharmac, Juno said.
She has provided legal and strategic advice to executive management, staff, and elected members on commercial and property transactions, decision-making, law-making functions, legislative compliance, delegations, and Te Tiriti o Waitangi responsibilities.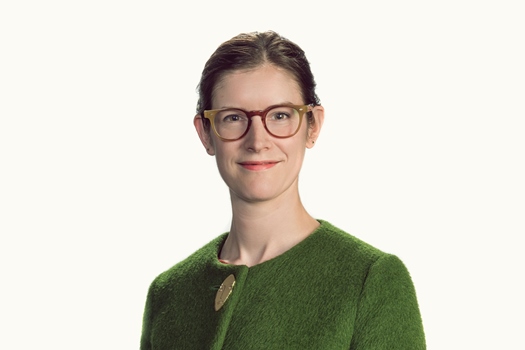 Jenny Ross