The firm welcomes two lawyers, as well as a legal executive and legal practice manager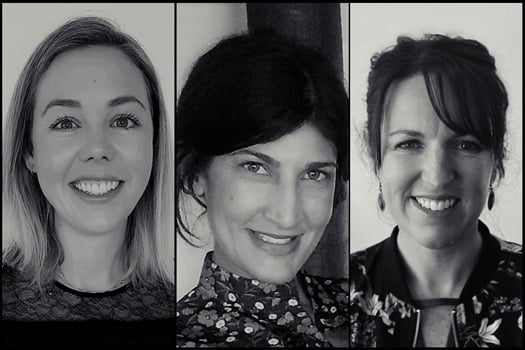 Juno Legal is expanding in Auckland and Wellington.
Joining the NewLaw firm are lawyers Amy Kingston-Turner and Gurleen Bains. Qualified legal executive and experienced legal practice manager Rachael Van Rij also moved to the firm.
Kingston-Turner is an expert IP, commercial, and corporate in-house lawyer. She began her legal career as a barrister before becoming a solicitor with Baldwins Intellectual Property. She brings to the firm international experience in brand protection and marketing, having worked at Shell International in London. She has moved back to New Zealand and is currently embedded in-house as acting general counsel with an iconic New Zealand brand, Juno said.
Formerly the general counsel of Caltex New Zealand, Bain specialises in energy, infrastructure, and utilities. She spent a decade as a commercial property lawyer before moving on to senior legal counsel posts at Genesis Energy and Vector. Her areas of expertise include commercial contracting, property, and consumer law. She is embedded in the in-house legal team of a leading multidisciplinary infrastructure business, the NewLaw firm said.
"Our two new lawyers and their diverse skillsets bring a great depth of in-house experience and complement well the skillsets of our existing Juno team," said Helen McKay, Juno director. "The primary focus of our practice manager is on enhancing our seamless client experience including introducing systems to enable greater collaboration across the team for the benefit of our clients."
The appointments come after Juno added Becki Horgan, Joycelyn Raffills, and Tim Rennie in September.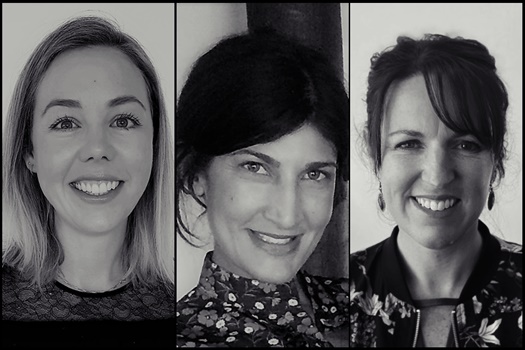 Amy Kingston-Turner, Gurleen Bains, and Rachael Van Rij