Seasoned lawyer recently led global payments processor's legal team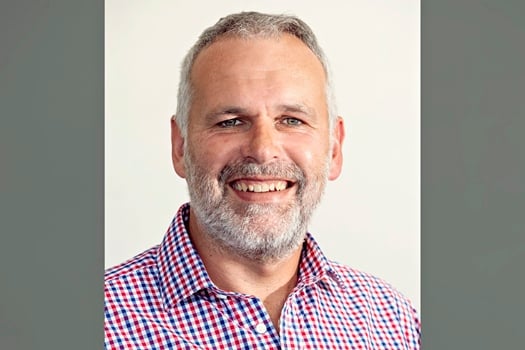 An experienced in-house counsel has returned to New Zealand and joined Juno Legal.
Tim Rennie has become the newest member of the NewLaw firm's Auckland-based team. He returns to the country from the UK, where he was most recently the head of legal at global payment processor epay Worldwide.
At epay, he was responsible for a global legal team of internal and external counsel in the European, Middle-Eastern, African, Asia-Pacific, North-American, and Latin-American regions.
"Tim's experience heading a global legal team across multiple jurisdictions positions him well to help New Zealand companies that have a global outlook and reach," said Juno Legal Director Helen Mackay. "Unsurprisingly, he had only just stepped off the plane when one of New Zealand's true global technology success stories engaged him on a dedicated basis for his rare combination of skills and experience."
Rennie began his legal career as a summer clerk at Buddle Findlay in Auckland, before becoming a paralegal at Freshfields Bruckhaus Deringer in London. Juno Legal said that at Freshfields, Rennie worked on the well-known "Three Rivers District Council and others versus The Governor and Company of the Bank of England" case, which helped establish modern case law on legal professional privilege.
He was formerly a solicitor at the New Zealand Ministry of Fisheries, a solicitor at Tuia Legal, and a commercial solicitor at the Overseas Investment Office. He then moved to the UK to become senior legal counsel at PayPoint, legal counsel at British Gas, and then trustee at charity Khulisa.
Rennie has extensive experience managing legal matters across multiple jurisdictions, including cross-border negotiations, content-distribution contracts, and regulatory and consumer matters.
Juno Legal said that the seasoned lawyer has also developed an interest in the design and implementation of global legal process structures and contract management systems.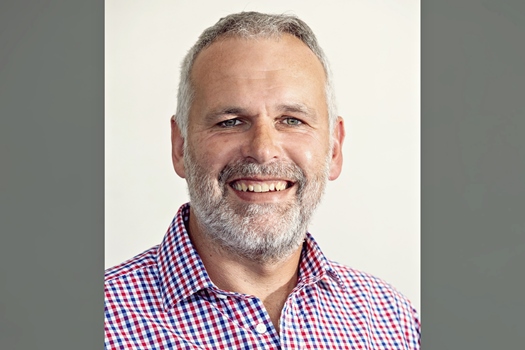 Tim Rennie