The partner's legacy has become an inspiration and encouragement to the firm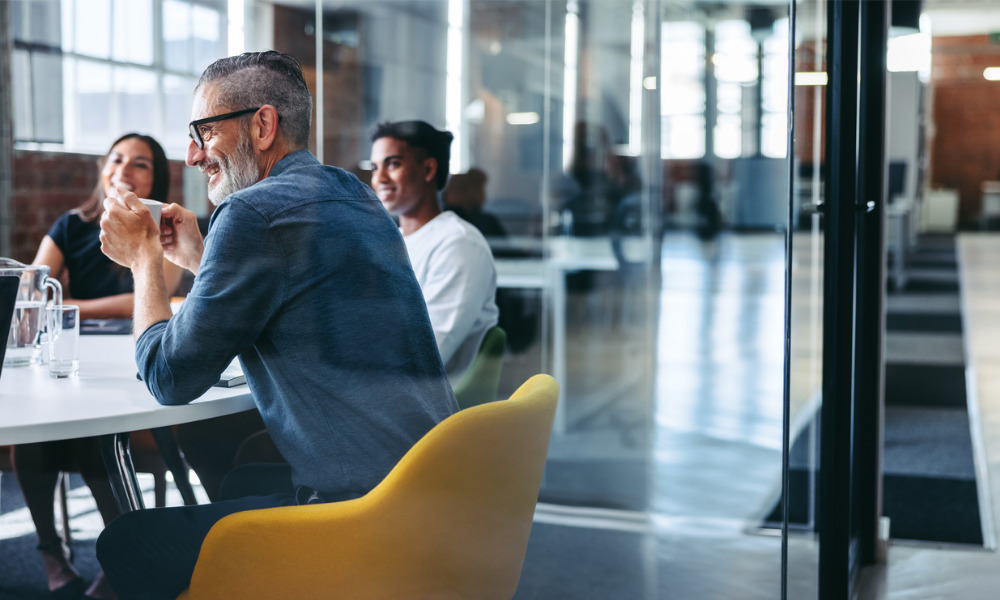 Denham Bramwell Lawyers lost a founding partner recently, but the 2022 Fast Firms winner sees the loss not as a deterrent, but as a reason to keep going.
According to general manager Devika Kumar, the partner's legacy continues to "inspire and encourage the team to move forward" and offer high-level services to its clients.
"Clients come to us for a range of reasons, and often during difficult times. That might be for advice when a relationship ends, to further their aspirations, or perhaps to purchase a property. Whatever the brief, our team has the empathy and professionalism to put our clients at ease and achieve the best outcomes possible," she said.
"Our team culture is strong, with humility and kindness at the heart of everything we do. It filters from the top down and sustains the firm's growth."
Denham Bramwell was launched in 2014, and since then, it has expanded to two branches in Manukau and Whangaparaoa. Last year, the firm combined with Vlatkovich & McGowan.
Kumar explained that diversity and inclusion are at the heart of Denham Bramwell's recruitment strategy.
"We have also created a supportive environment for parents returning to their legal careers after a career break. This includes a comfortable room for expressing milk or feeding babies, and flexible working hours to enable our people to care for their families first," she said.
The firm is set to continue its strategic growth, with plans that are in line with its culture of diversity, inclusion and compassion.
Related stories