The consortium is composed of leading names in finance, tech and telecommunications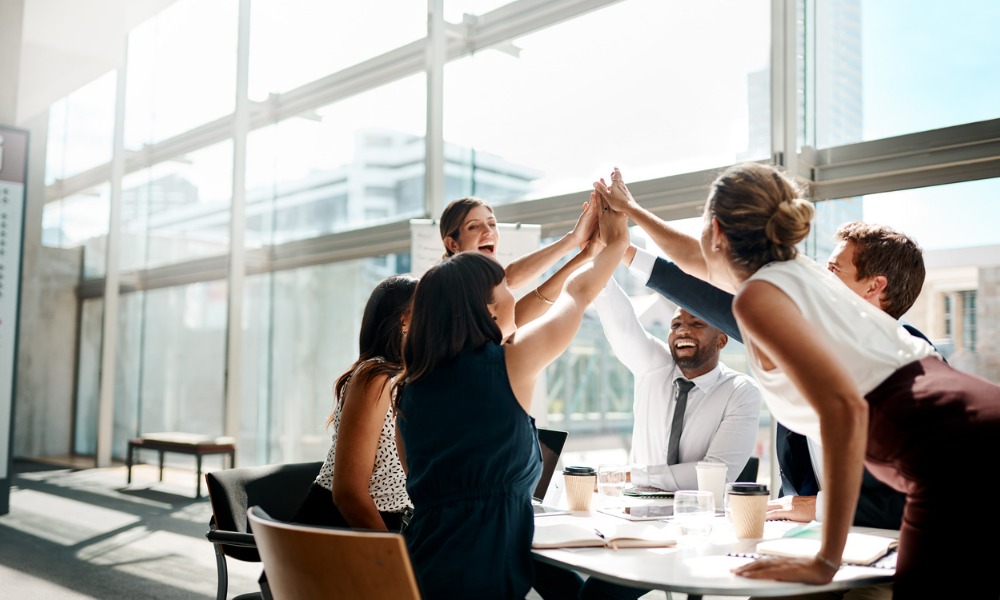 Global legaltech company Reynen Court has put together a 20-member consortium composed entirely of in-house teams to support the company's platform.
The consortium members include the corporate law departments of Barclays, BNP Paribas, Morgan Stanley, UBS, Cisco and Intel. The other members are leaders in the US tech market in terms of market capitalisation, as well as top names in the telecommunications, travel, media and manufacturing sectors, among others.
"We are driven by the opportunity to establish clear standards for the legal technology sector. Since the legal services market is triangular – defined by law firms, legal departments and the vendors of technology – it has always been our plan and ambition to bring into collaboration the in-house legal departments. We are proud today to share the progress we have made in broadening our scope," Reynen Court founder and CEO Andrew D. Klein said.
Reynen Court said that the collection of legal departments will be separate from the company's existing consortium of global firms, which counts firms like Clifford Chance, Latham & Watkins and Orrick as members. The in-house consortium will meet with Reynen Court on a regular basis, both independently and together with the law firm consortium.
"The stated aim for the second collaboration body is identical to that of the initial group: to advance the development of standards designed to speed the legal industry's adoption of artificial intelligence, smart contracts and other new technologies," Reynen Court explained.
UBS GC COO Thomas Barothy said that the in-house consortium will "facilitate dialogue as the legal industry attempts to accelerate the adoption of new technologies in an evolving operating environment." Morgan Stanley managing director Max Iori added that the group will work together to "further develop and promote standards for legal technology."
"Reducing the time and cost involved in sourcing, testing and safely deploying new cloud-based solutions is an important objective for our internal legal teams and for firms providing services to us," explained Iori, who is also the global head of tech and data law at Morgan Stanley. "We look forward to working with this extraordinary group of industry leaders to help accelerate business transformation for both the buyers and sellers of legal technology."
DXC Technology EVP and GC Bill Deckelman said that that the company was pleased to be part of a "cutting-edge initiative to accelerate AI and other enabling digital technologies for the legal sector."
"Safe, efficient and successful deployment of emerging legal technology is an important strategic priority for our law departments across the world," added Ali Bin Jabor Al Thani, group chief legal and regulatory and governance officer at multinational telco business Ooredoo Group. "We believe that the innovation Reynen Court is pioneering holds great promise to drive forward fundamental modernisation of legal services. We are thus very happy to participate in this exciting collaboration."