New hire will play a "lynchpin role in generating content and strategy"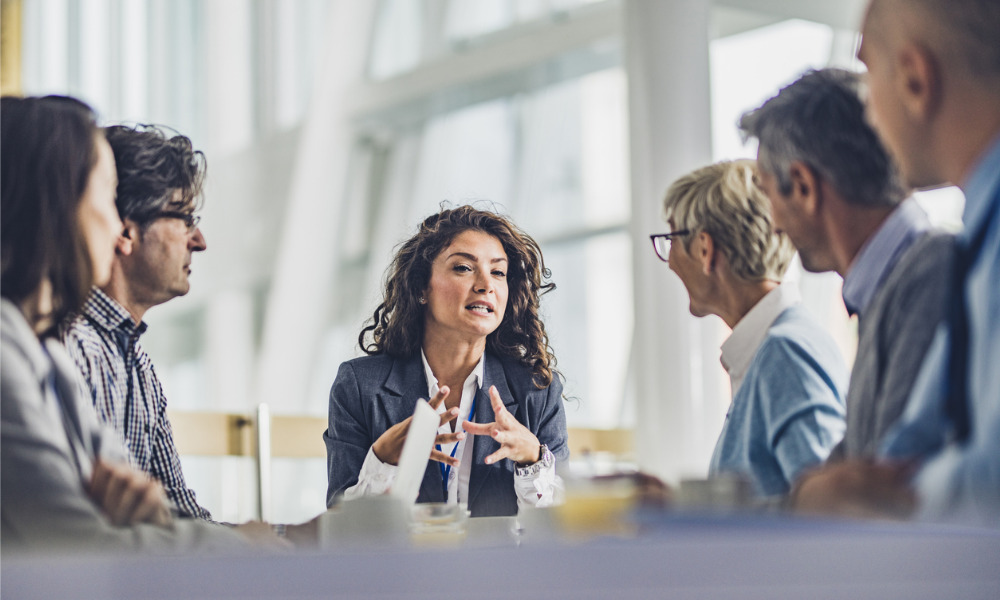 Reynen Court, a legal tech firm based in the Netherlands that provides cloud-based software applications to law firms and in-house legal departments, has announced the appointment of US-based Sarah Glassmeyer as its legal tech curator.
In a statement, the company said that Glassmeyer will "play a lynchpin role in generating the content and strategy" for its solution store platform, which features curated content about application vendors and their products.
Before joining Reynen Court, Glassmeyer served as project specialist manager and counsel at the American Bar Association (ABA), where she focused on legal innovation. A law librarian by training, she has worked in content development at the Center for Computer-Assisted Legal Instruction (CALI) and was also a research fellow at the Harvard Library Innovation Lab and an affiliate at the Berkman Klein Center for Internet & Society.
"Sarah is a true legal innovator with a wealth of hands-on experience driving change across the legal landscape and a passion for reimagining how we describe, learn about, and organize legal technologies," said Christian Lang, chief strategy officer at Reynen Court.
"Combine that experience and passion with her well-established brand of critical and independent thinking, and I can't imagine a better teammate to help us build the Reynen Court Solution Store and its curated content into an unrivalled technology sourcing and evaluation portal that realizes our mission of taking from months to minutes the time it takes to find, vet, and deliver the right tools into the right hands and the right time."
Glassmeyer, meanwhile, expressed excitement at being part of an organization that can "create systematic change in the ways legal technology is deployed by law firms and in-house legal departments."
"Legal technology is undergoing explosive growth," she said. "But there is extraordinary opacity in the legal tech marketplace. Buyers of legal tech spend stunning amounts of time, energy, and money trying to discern what products actually do, to confirm their integrations, to test their security, to review their vendor's compliance posture, to map out implementation, to negotiate contractual arrangements, and so on."
"The resulting friction associated with sourcing and evaluating new tools makes it virtually impossible today for firms and legal departments to act tactically and deliver the right technologies at the moment of need," Glassmeyer added.