Many organisations lack the data and tech to respond effectively to breaches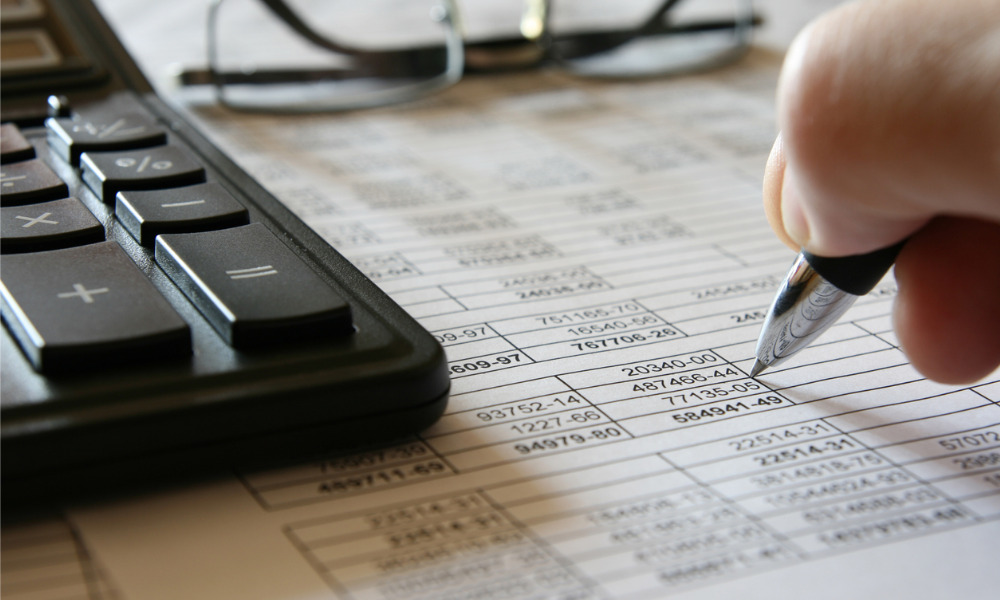 Legal departments have been struggling to secure budgets for legaltech adoption, according to the results of the 2021 EY Law Survey.
A whopping 97% of the more than 2,000 respondents to the global survey, which was conducted in collaboration with Harvard Law School, said that they faced challenges in obtaining budgets for tech investment. C-suite buy-in was considered the major contributing factor, the study revealed.
Just 30% of in-house counsel reported having adequate technology to do their work, even though 59% of GCs expressed their belief that adopting tech could limit costs. Moreover, only 50% of legal departments bolstered their use of technology in the past 12 months.
A little over 40% of respondents said they did not have the data and/or expertise to formulate a case for legaltech investment, and 83% reported not having the necessary skills to automate processes, EY Law said in a media release. The slow tech investment has already affected revenue, with 99% of respondents reporting that they lacked the data and tech required to maximise contracting functions.
Moreover, in the event of a data breach, 65% of respondents lacked the data and tech to respond effectively.
"If legal departments are to remain effective in our increasingly global, complex and interconnected regulatory environment, they must act fast to transform their legal operations and invest in the right technology," said Kate Barton, EY global vice chair – tax. "Only then will they be able to keep pace with a fast-growing list of regulatory, cyber and operational risks confronting organisations today."
Over the next three years, 88% of GCs are also looking to reduce overall legal function expenses, largely due to CEO and board pressure.
"Legal departments face a hugely challenging and uncertain operating environment as businesses remain hyper-focused on revenue growth, with the faster pace of digital and regulatory change all adding to overall fiscal pressure," Barton said.
According to the study, the GCs of large organisations (those with an annual revenue of over US$20bn) are looking to save an average of 18% on costs – a considerable climb from 2019's 11% as per the EY Reimagining the Legal Function Report.
"The economic challenges of the past year have added to mounting pressures on budgets – and there has been a steep rise in the cost savings that general counsel are looking to target," EY Law said.
Respondents to the 2021 EY Law Survey consisted of GCs, CEOs and other business leaders. The study examined the response of legal departments to challenges like cyber preparedness, digital proficiency, tightening budgets and risk management, among others.