The new partner's passion lies in supporting GCs and legal team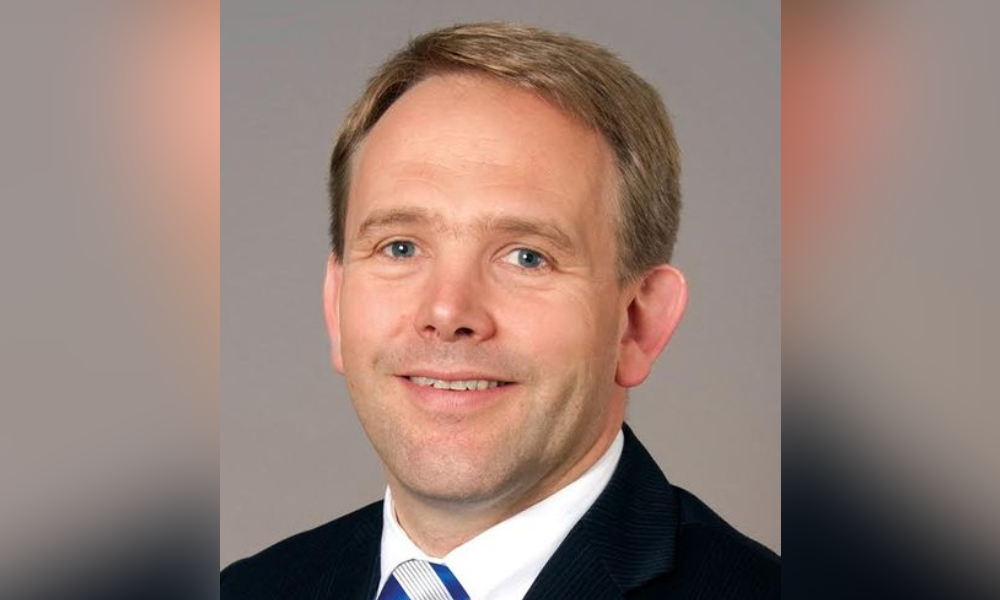 EY Law has expanded its legal function consulting and legal managed services team in Australia with the hire of former Corrs Chambers Westgarth COO Jon Kenton as a partner.
"This appointment demonstrates our commitment to further expand and enhance our capabilities in Oceania, across the globe including Asia-Pacific, and globally," EY Law said.
Kenton, who has more than two decades of experience in the legal and financial services sectors, has worked not just in Australia, but in the UK and US as well. While at Corrs, he took charge of the firm's strategy and change programs, in addition to spearheading its legal project management agenda.
Kenton then went on to head up the APAC consulting division at international alternative legal services provider Elevate Services. His passion, he said, is focused on supporting GCs and legal teams "to define their strategy and legal function, to develop meaningful solutions to complex problems and support them through small changes all the way through to fundamental shifts in the way they operate."
"The legal services market is undergoing a revolution – how we manage the business is changing rapidly before our eyes," Kenton said. "The role of the general counsel has never been more complex, and in-house legal teams are under pressure."
He pointed to EY Law's collaborative culture and global network as drawing cards for him.
"The EY organisation understands the importance of combining lawyers and managed services together to provide enterprise-wide solutions for clients," Kenton said.
EY Oceania law leader Kirsty Keating highlighted Kenton's strong reputation in the Australian legal industry, while global and APAC legal ops leader John Knox praised Kenton's experience.
"We are absolutely thrilled to have Jon joining our team. He brings a wealth of industry experience and insights that will be incredibly helpful as we scale our legal function consulting and legal managed services both here in Asia-Pacific and across the globe," Knox said.
Kenton will operate from the firm's Sydney office.