The firm also reconfirmed its board for the next two years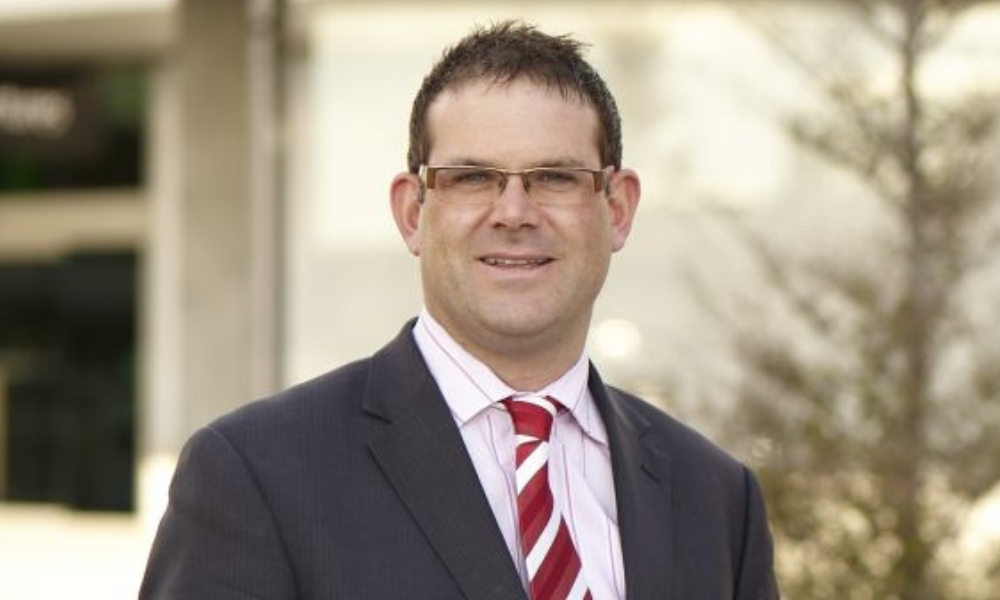 Duncan Cotterill has appointed partner Richard Lang as the new chair of its partnership and board.
Lang has been a board member for over four years. He is part of the commercial team in Christchurch, specialising in property, private client, and agribusiness work.
He advises clients on a range of business structures, including companies, joint ventures, and limited partnerships, and assists with acquisitions and dispositions of properties and businesses. He also deals with a large number of rural transactions involving family, syndicate, and corporate dairy farmers.
In addition, he has a special interest in asset planning and trusts and regularly presents at industry events and client seminars related to these topics. His clients range from individuals and families to larger companies and corporates, including national retailers.
Outside his legal work, he provides pro bono support to several community initiatives, such as the Hororata Highland Games and the Taylors Mistake Surf Life Saving Club Trust. He is also a member of Business Networking International − the world's largest business referral organization with members and local chapters from across 76 countries.
Duncan Cotterill also announced the reconfirmation of its board for the next two years. The firm welcomed partner Sarah Townsend and independent director Gráinne Troute as its new board members. They join Lang and existing board members: partners Jessie Lapthorne, David Briscoe, Brian Nathan, and Richard Smith; independent director Bruce Cotterill; and chief executive Pete Boyle.