The new partner highlights the firm's focus on infusing its leadership with next-generation talent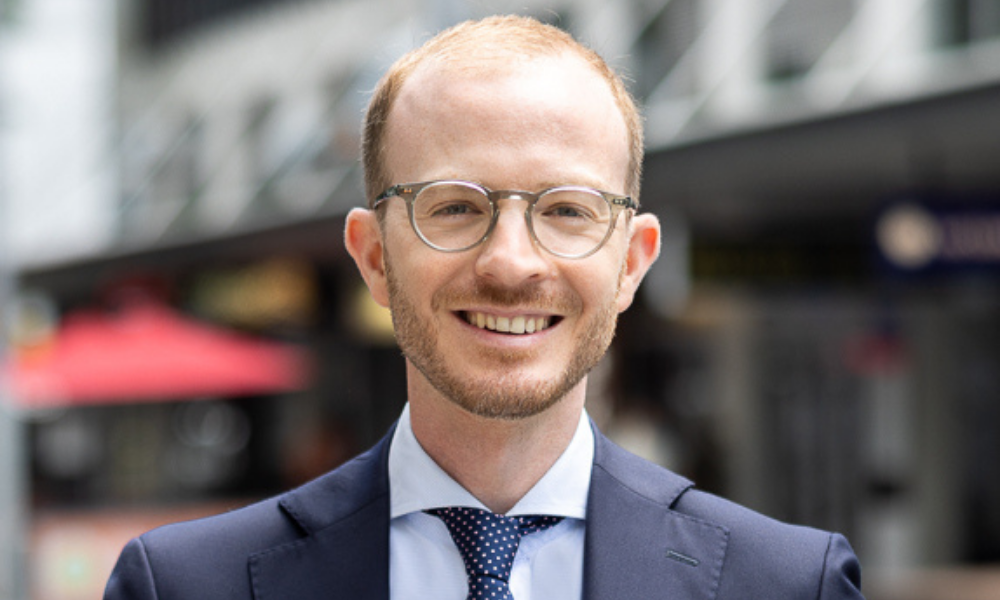 Duncan Cotterill has announced the appointment of commercial law expert Ron Arieli to its partnership in Auckland.
The new inclusion highlights the firm's focus on infusing its senior leadership with the next generation of lawyers, chair Jonathan Scragg said.
"The growth of our firm reflects the tremendous demand for quality, practical legal services across the board during a period of significant change, from property and employment law to immigration, environmental law and of course, commercial contracts," Scragg explained. "Ron's experience advising and leading others in complex situations will be hugely valuable."
Arieli has played a role in many M&A transactions, and handled issues involving shareholder agreements, commercial contracts and capital raisings. His clients include listed healthcare companies and local businesses negotiating sales to multinationals and high net worth individuals investing in New Zealand businesses, Duncan Cotterill said.
"One of the things I've particularly enjoyed about my career is the variety of sectors and types of individuals and businesses I've been fortunate to work with as I've built my practice. What excites me about working with Duncan Cotterill is the huge opportunities that working at a well-known and regarded firm offers to grow my practice in new directions and provide enhanced support to clients, providing an outstanding depth of resource and experience to draw from," Arieli explained.
He has zeroed in on succession planning as an area of focus for businesses in the current international operating environment. With companies and their founders looking to establish values-driven legacies, there is significant demand for advice and negotiations between stakeholders or purchasers.
Arieli's addition expands Duncan Cotterill's partnership to 46; thus, the firm is now among the three biggest New Zealand firms in terms of partnership size.