The firm will help mentor young women in GirlBoss Edge's Law, Policy and Government programme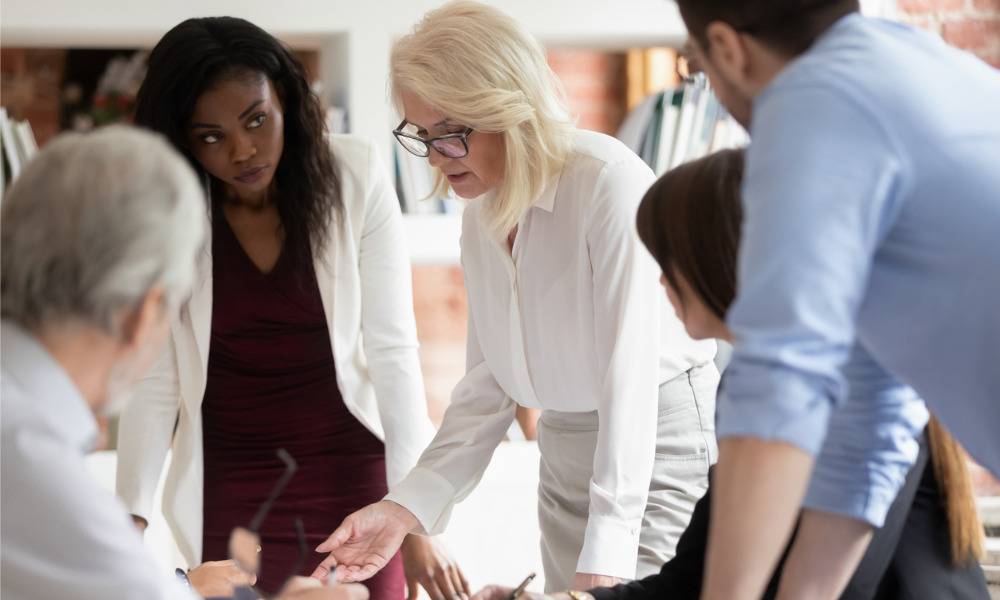 DLA Piper has allied with GirlBoss Edge to support young female leaders in New Zealand through mentorship via the organisation's Law, Policy and Government programme.
"As some countries and businesses emerge from the COVID-19 pandemic in better shape than others, global commentary on successful leadership during the crisis is prevalent," the firm said. "Female leaders have been praised for their empathetic and compassionate leadership qualities that are delivering outstanding results."
GirlBoss NZ founder Alexia Hilbertidou said that the GirlBoss Edge: Law, Policy and Government programme aims to "actively contribute towards the creation of a diverse future law workforce, focussing on supporting young women from Māori, Pasifika, regional, rural and low-decile backgrounds."
"Through our partnership with DLA Piper, a young woman will receive 1:1 mentoring from a global legal leader working on ground-breaking cases across Asia Pacific, all from the comfort of their own home," she said.
Hilbertidou created GirlBoss NZ in 2015 with the goal of reducing the gender gap in STEM, entrepreneurship, and leadership. The organisation has established programmes in schools across Australia and Cook Islands, and its membership consists of more than 13,500 high school-age young women.
DLA Piper also seeks to create "real impact for female leaders in the legal sector" by "empowering female talent, creating greater connectivity, and acting as change makers," the firm said. In line with this goal, the firm has developed the Leadership Alliance for Women (LAW), "an inclusive network focussed on gender balance."
Partner and NZ chair of LAW Tracey Cross said that the decision to work together with GirlBoss Edge to "encourage, inspire and mentor young women with big dreams" was an obvious one. In addition, the firm has seen participation not just from the NZ office, but from other branches as well.
"We are delighted that our Australian and Asia-based colleagues are also supporting this NZ initiative with mentoring, which demonstrates the global commitment we have to gender balance, social mobility and future leaders," Cross said.
"Providing mentoring is one of the most positive actions we can take to effect change. It's critical to start early and instil confidence in young women to believe they can achieve their goals and help them find their voice," said Susheela Rivers, global LAW chair and Hong Kong managing partner.
Rivers pointed to the wealth of female lawyers within the firm who would be able to serve as role models to young female leaders in the programme.
"Changing perceptions is one of the core pillars of our network. Through this program we can empower young women to challenge existing behaviours that do not support equity and balance and help them to create a better future for both themselves and younger generations," she said.
Last October, DLA Piper celebrated the 100th anniversary of its appointment of the first female law firm partner in New Zealand, Lyra Taylor.