The firm has celebrated Lyra Taylor, the first female partner in New Zealand 100 years ago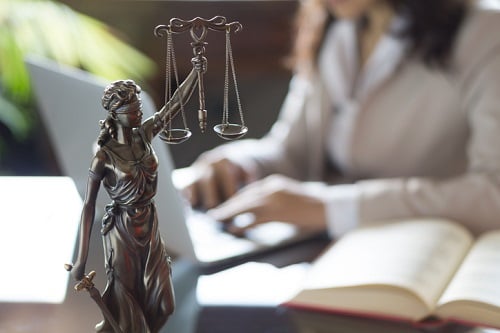 DLA Piper has celebrated the centenary of the appointment of the first female partner in New Zealand.
Chief Justice of New Zealand Dame Helen Winkelmann was the keynote speaker at an event on 31 October, which commemorated the firm's appointment of Lyra Taylor as a partner in its Wellington office in 1919. She was the only female partner in New Zealand until the 1940s.
In 1918, Taylor became the first woman to be admitted to the bar in Wellington. As an advocate for social justice and the rights of women, she extended her legal expertise to the National Council of Women and the Society for the Protection of Women. For her public service, Taylor was appointed an Officer of the British Empire (OBE) shortly after she retired in 1959.
DLA Piper partner Tracey Cross said that the chief justice herself has also paved the way for women in law. In 1988, she became the first female partner of the firm's Auckland office.
Winkelmann joined the High Court bench in 2004 and was promoted to chief high court judge in 2010. She then became a member of the Court of Appeal bench in 2015, before finally being appointed chief justice last year.
Although more women than men have graduated in law since the 1990s, this shift has not been reflected in the makeup of partnership positions and other senior roles in firms, Cross said.
However, today, 45% of partners in DLA Piper are women, which is just one sign among many that the landscape is changing for the better in terms of recognising more women in senior roles at law firms.