One hundred years ago, the global firm elevated a woman to partner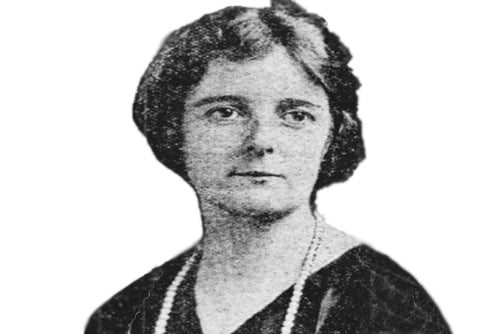 International Women's Day 2019 is a day to take stock. Since the 1990s, more women than men have been graduating in law, but the profession has dragged the chain in accommodating women in senior roles. That is changing, which is something to celebrate. In fact, DLA Piper New Zealand can look back on a century of celebration. We made a woman partner 100 years ago.
Our Auckland office began when Edmund Mackechnie started his practice in 1870. Women wouldn't be generally employed in law firms until the labour shortages of World War I fifty years later, aside from a very few office clerks and "typistes" (female operators of the newfangled typewriter). While they did begin to practise law very late in the 19th century (Ethel Benjamin received her degree from Otago University in 1897), it wasn't until the mid-1970s that women started to graduate in law in significant numbers.
Considering that context, DLA Piper has always been well ahead of the game. In 1900, the firm's first known female staff member was a Miss Baird, a shorthand writer and typist employed in Auckland. She was possibly the only one employed in a law firm in New Zealand at the time. Soon after, other women were taken on as support staff in Auckland, and in 1905 a "lady clerk" was appointed assistant bookkeeper.
Luckily, it got better. The first two women to be admitted to the legal profession in Wellington, Lyra Taylor and Crissy Corry, were employed in our Wellington office. Both were admitted in 1918.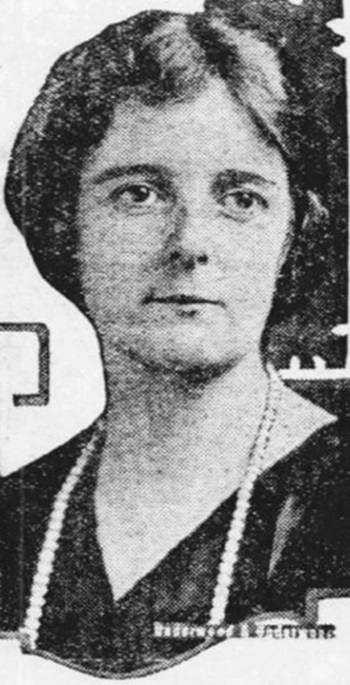 Lyra Taylor
The first Māori woman known to have worked for the firm, Ria Tahiwi, was recruited in 1919. Later that year Lyra Taylor became a partner in the Wellington office. Lyra is thought to have been the first woman lawyer to practise in partnership in New Zealand, and possibly the only one until the 1940s. From early in her career Lyra Taylor had an interest in social justice issues, particularly as they affected women and children. She was involved with the National Council of Women from 1918 and was a pro bono lawyer for the Society for the Protection of Women and Children from 1921. She went on to work, lecture and study overseas, became renowned for her social work, and was awarded an OBE.
The Auckland office employed Gertrude Marton, an Austrian war refugee of Jewish descent, who graduated in law in Vienna in the 1930s. She is thought to have been, in the 1940s, the first foreign-qualified woman lawyer to practise and be admitted in New Zealand.
The list goes on. In the 1980s, partner Anne Gaskell worked as a prosecutor with Wellington's Crown Prosecutor, the first woman to do so. In 1989 she was made a District Court judge. Dame Helen Winkelmann was the Auckland office's first female partner. Helen was appointed to the High Court bench in 2004, became chief High Court judge in 2010, joined the Court of Appeal in 2015 and was appointed chief justice in 2018.
In 1989, 5% of the partners were women. Leslie Davidson was our first female practice manager. The proportion of women partners reached 30% in 2006. When the firm became part of global business law firm DLA Piper, Laura Scampion was the first person appointed a partner of DLA Piper New Zealand. Now, 40% of our partners are women.
While often it is simply outstanding individuals like Lyra Taylor who break through barriers, DLA Piper has a system in place to help us. Our global Leadership Alliance for Women initiative has held world-wide firm conferences attended by 2,500 DLA Piper lawyers and clients. We cannot be a leading global business law firm without also leading in the advancement of women. We aggressively pursue strategies to retain, promote and develop our women lawyers and address the vestigial underlying reasons for gender disparities in the profession.
Before progressive changes happen, there are always people who swim, bravely, against the tide. In the law they have been women, and DLA Piper is proud of its record in supporting them. The women of 1919 would say, "It's about time." For us, it always has been.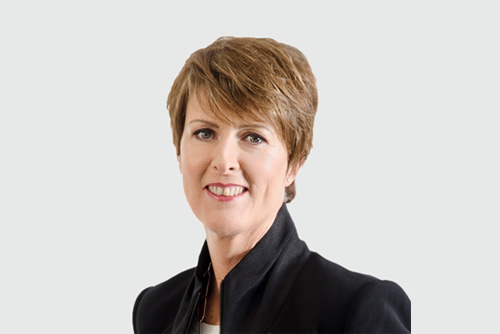 By Tracey Cross, DLA Piper partner