The senior lawyer knows how to get deals done, the firm says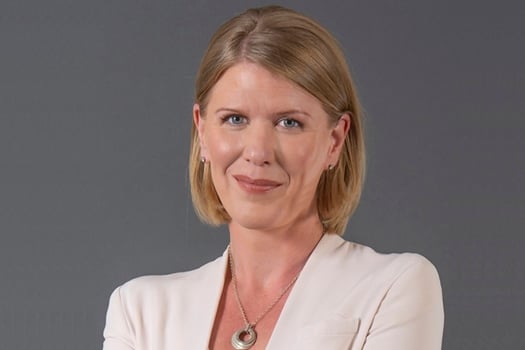 Davida Dunphy has joined the DLA Piper partnership, boosting the legal giant's real estate offering.
Dunphy, who has advised on some of the most significant projects in New Zealand and the UK, moved from NZX25 company Precinct Properties, where she was general counsel and company secretary.
In her previous role, she was at the top table for some of the biggest commercial property deals in New Zealand, DLA Piper said. She also has extensive experience in commercial and mixed-use development, acquisitions and disposals, portfolio management, land ownership structures, and forestry matters.
"She is a woman in a traditionally male space, who knows how to get deals done," the firm said. "Davida's insights set her apart from other lawyers practising in the property area. None have been on the executive team of a NZX25-listed company. You can't beat actual commercial NZX experience."
She joins partners Justin March and Heath Brunton, further enhancing one of New Zealand's leading real estate teams.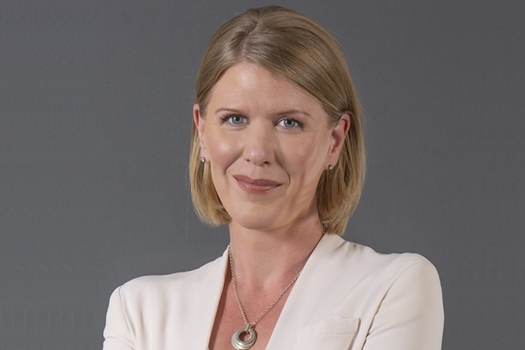 Davida Dunphy