Special counsel returns to Auckland after nearly six years in Sydney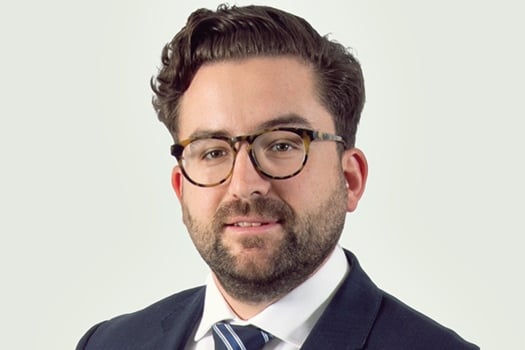 DLA Piper has welcomed Nick Valentine as special counsel in Auckland.
Valentine is an IT and communications specialist, who has a background in IP. He has extensive experience in IT outsourcing including business process outsourcing, software development and licensing, data hosting, and data protection, privacy, and open data. He also advises tech start-ups, helps early-stage companies understand IP protection, and facilitates an easier course to capital raisings, DLA Piper said.
He began his career at Russell McVeagh in Auckland in 2010, before making the move to King & Wood Mallesons (KWM) in Sydney in 2012. He was most recently a senior associate with the telecommunications, media, entertainment, and technology team at KWM.
"Our clients are constantly looking at ways to deal with the increasing demand from their customers for lower prices and improved user experiences. Investment in technology at every stage of the supply chain is crucial to lower costs and protect margin, as well as improve user experiences," Valentine said. "This has led to an increase in automation, digitisation and IT and business process outsourcing. There is also heightened awareness of the risks posed by reliance on legacy systems with a patchwork of applications and structures, which are expensive to maintain and difficult to migrate away from."
DLA Piper, the only global law firm in New Zealand, said Valentine joins a team with global expertise in IT trends and developments with its network of IT-focused teams in Europe, the US, and Asia. Valentine said he joined DLA Piper because there is no other firm in New Zealand that can plug into these markets, and the ongoing developments in these sectors, as easily as the firm can.
DLA Piper recently elevated two insurance experts to partner. It also recently recruited two partners from top-tier New Zealand firms.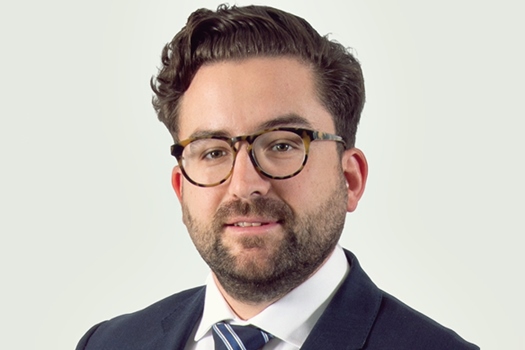 Nick Valentine
Related stories