The senior lawyer leads the firm's Asian business practice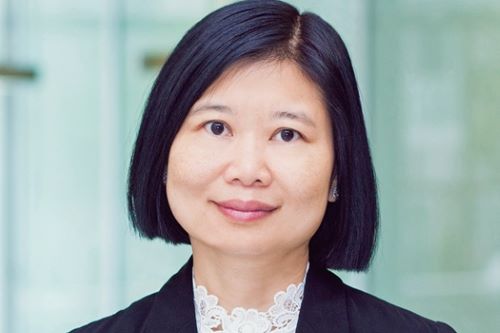 As the firm aims for continued growth, Kensington Swan has welcomed a cross-border investment expert to the partnership.
Heida Donegan has been promoted from senior counsel, a position she started at the firm in 2015. She was previously at legacy firms of Clyde & Co and DLA Piper in Hong Kong.
The promotion comes after the firm elevated Linda Clarke to partner and Sarah-Lee Stead to special counsel.
Donegan – who has more than 20 years' experience in cross-border investment in London, Hong Kong, and China – is a recognised leader and a go-to specialist in the field, the firm said. As head of the Asia business practice, she has allowed the firm to significantly enhance its capability to provide legal advice on inbound investment from Asia, Kensington Swan said. She was recently elected as president of the Hong Kong New Zealand Business Association.
"Heida's international experience and impressive skill-set, along with her drive to develop a wide network of contacts, enables her to effectively manage complex cross-border transactions. Her undoubted expertise, relentless drive and commitment will add depth to our practice and be a great asset to the firm," said Chris Parke, corporate partner.
Charles Spillane, Kensington Swan chief executive, said that Donegan is a well-liked leader at the firm. "Her energy and enthusiasm for delivering an unbeatable client experience is at the heart of her thriving and growing practice," he said.
"Heida's focus and commitment to growing a leading Asian business practice in New Zealand has been deservedly recognised by her clients and the firm and we look forward to seeing her develop this further," Spillane said.