The former TVNZ political editor is instrumental in growing the firm's public law and advocacy team in Wellington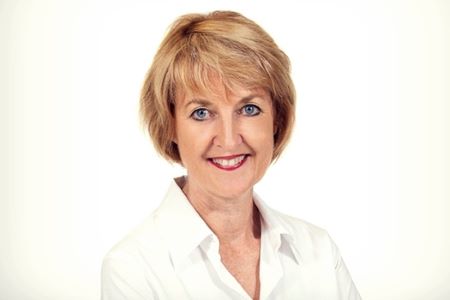 Linda Clark has been elevated to the Kensington Swan partnership.
Since joining the top-tier firm in 2014 as a special counsel, Clark has been instrumental in growing the public law and advocacy team based in Wellington, the firm said.
Clark was a noted journalist before becoming a lawyer, having covered five elections in a 20-year career. She became a household name in the 1990s as political editor at TVNZ and subsequently as the host of Radio New Zealand's Nine to Noon program. As a lawyer, she is still in demand as a political commentator and election-night panellist.
The experience has proved to be "a huge advantage in helping Linda ultimately understand the issues and potential risks her clients face," Kensington Swan said. "Her unique skillset enables her to anticipate where the next problem is coming from and steer clients confidently to the most effective solution."
"Linda has extraordinary expertise in judicial review, defamation, investigations and Coronial inquiries," said Charles Spillane, Kensington Swan chief executive. "Her unique brand recognition enables her to relate to clients easily and she has worked hard to develop her practice in a short space of time. It is fantastic to bring Linda's knowledge, expertise, energy and commitment to delivering an unbeatable client experience."
Hayden Wilson, partner, board member, and head of the firm's national public law team, said that Clark is a "wonderful addition to the partnership" and has always added "great energy, drive, collaboration, and leadership" to Kensington Swan.
"She is comfortable taking responsibility for decisions and for managing high demand, high stress situations. It is fantastic to have her support alongside me as we continue to build and grow our thriving practice area," Wilson said.