"If you take the risk and put yourself out there, clients will support you," Aaron Harlowe says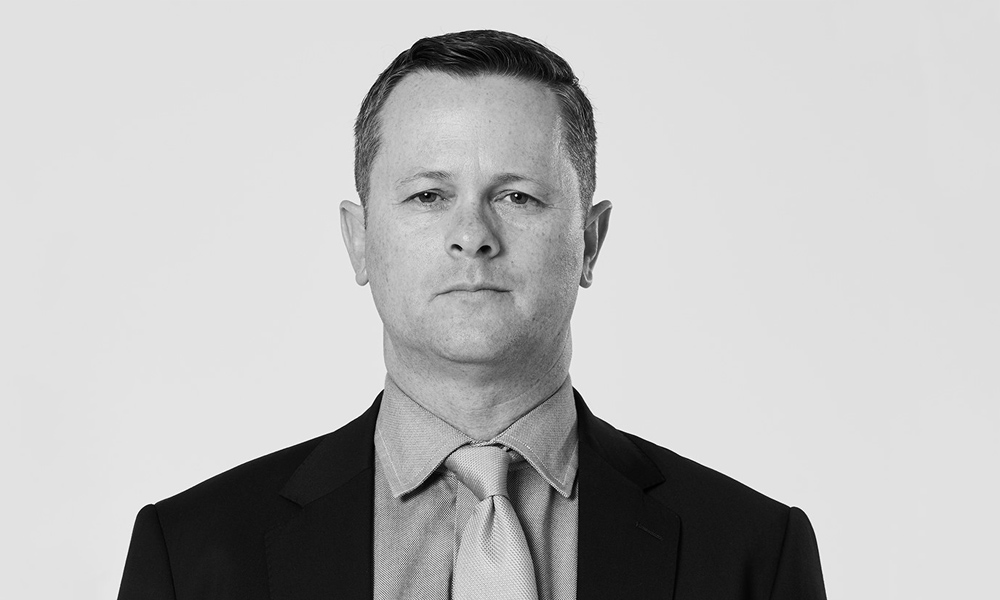 Aaron Harlowe was doing factory and automotive work before limited future prospects drove him to head to university and pursue law – a field he believed would suit his strengths. Today, armed with his LLB (Hons) from the University of Auckland, he is leading the dispute resolution practice as a partner at Couch Harlowe Kovacevich (CHK), which he started alongside Matthew Couch and Nick Kovacevich.
While the firm was only five months old, however, COVID-19 struck and Harlowe and his fellow partners had to face the challenge of taking the firm through level 4 lockdown. They weathered uncertainties along the way; now, CHK is nearing its first anniversary and is a finalist in the 2020 NZ Law Awards.
In this interview, Harlowe talks about having the support of clients through the risky prospect of starting a new firm, the importance of EQ in law and growing CHK from a team of four to a team of nine.
What made you choose a career in law?
I was working in various factory/automotive jobs and decided to give university a go as future prospects at that time were not too flash. I thought law would suit my strengths and it turned out to be the right choice.
What do you love most about your job?
Getting the desired result for a client, and in particular, winning a court case. It's the best feeling.
What is going on at the firm? Are there any new programs and initiatives that you're particularly interested in?
We are coming up to our one-year anniversary, so I guess growth is the big thing going on. We started with four and have grown to nine.
What has been your proudest accomplishment in the last year or so?
Without doubt starting our own firm and seeing our business case work out as planned. It's been quite surreal. We have found that if you take the risk and put yourself out there, clients will support you. They are business people after all and appreciate seeing young partners take the bit between the teeth and start their own firm rather than take the more comfortable lockstep option in an established practice.
What should the profession and law firms focus more on?
Recognise that talent is one part IQ and one part EQ. Too much focus on the former can cause issues down the track.
What are the challenges you expect in your practice, and in the business of law in general, going forward?
The main challenge is simple – maintaining standards. That means ensuring that you hire the right people and treat them how you would expect to be treated. We have been very lucky in that regard as we have a talented team of lawyers.
What has been the biggest challenge you and your practice has faced amid the pandemic?
When the level 4 lockdown hit, we were only five months into the new firm, so for us it was the uncertainty of how it would affect our respective practices as we had no prior bench mark to properly make that assessment. In the end it has turned out fine for CHK!
What are you looking forward to the most in the coming year?
Growing the business and kicking goals for our clients.