The deal strengthens the tech company's foothold in the Australian market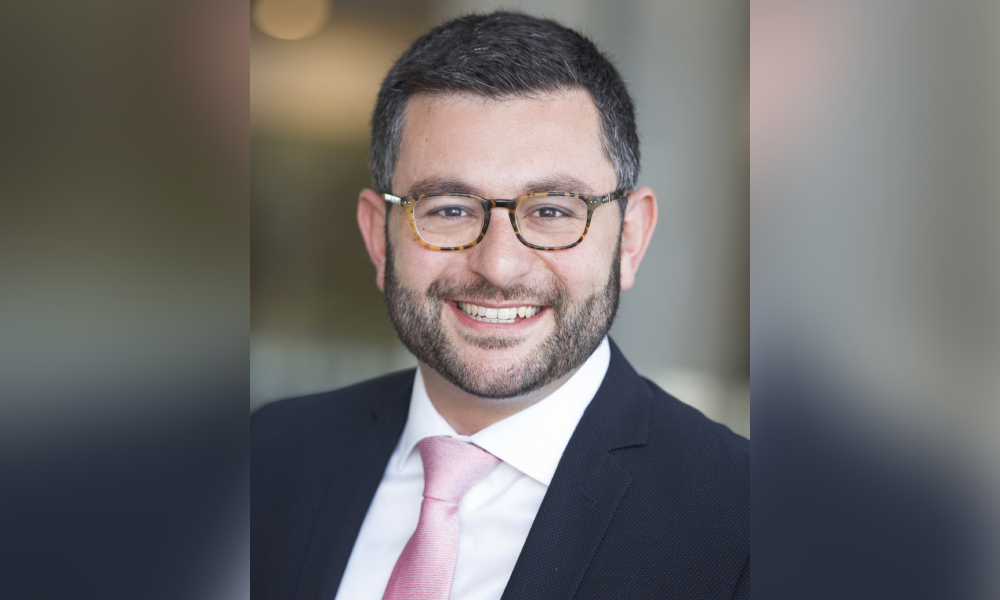 Clayton Utz has advised NYSE-listed IT consulting giant Infosys Technologies Limited on its acquisition of Melbourne-based design experience agency, Carter Digital.
In a statement, Infosys said that the deal involved purchasing of assets and onboarding of Carter Digital employees.
"This asset takeover strengthens Infosys' global design and experience offerings, demonstrates its continued commitment in bringing innovative thinking, talent and creativity to its clients, and provide effective global digital solutions," the tech firm said in its statement.
Infosys added that the transaction bolsters its digital capabilities and "cements its Wongdoody brand" across the Australian market.
Corporate partner Samy Mansour led Clayton Utz's cross-disciplinary team that worked with the IT company's in-house legal team on the deal.
Clayton Utz's team included lawyers Charis Chan and Dusan Djukic from the corporate team, partner Cilla Robinson, special counsel Amanda Lyras, and lawyers Megan Arrowsmith and Connie Yan from the workplace relations group, senior associate Angus Roy from the real estate group, partner Elizabeth Richmond and lawyer Carolyn Harris from the competition group, IP practice director Brett Doyle, and partners Peter Feros and Keshni Maharaj, senior associates Kelvin Ng and David Wong, and lawyer Mick Blanco from the tax team.
Infosys' in-house legal team, meanwhile, consisted of group general counsel and chief compliance officer Inderpreet Sawhney, principal legal counsel Subodh Sista, and senior legal counsel Abhishek Sharma.
Julia Adams of Shiff & Company Lawyers provided legal advice to Carter Digital.
"We congratulate Infosys and Carter on this transaction, in what is a rapidly evolving digital space," Mansour said.