The new partner has advised three of the country's Big Four banks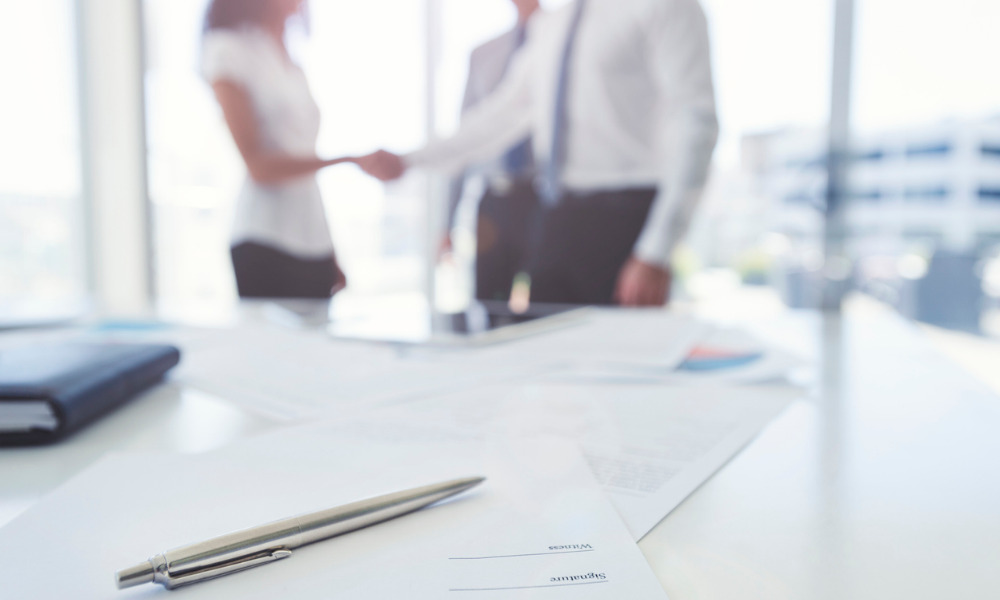 Dentons has welcomed recovery and restructuring expert Claire Petersen to its partnership table in Brisbane.
"Dentons is well-known for its strength in banking and finance law. Our recovery and restructuring team has also seen a surge in client demand. Claire's appointment allows us to continue to meet the growing demands and expectations of our clients, particularly in the Brisbane market," said Doug Stipanicev, who chairs Dentons Australia and serves as the firm's Australasia CEO.
Petersen advises on the duties and obligations of insolvency practitioners and directors with regard to areas such as safe harbour, restructuring and antecedent transactions. She has tackled litigation in various jurisdictions.
Her clients include three of the Big Four banks in Australia and leading financial institutions. She has considerable knowledge when it comes to matters involving external administration, reconstruction and banking recovery.
Petersen commences with Dentons' Brisbane office on 4 May. She joins fellow partners Craig Chapman (banking and finance) and Cara Richardson (real estate).
Chapman joined the firm last year as the new head of the Brisbane office.
Last year, the partnership at Dentons Brisbane was stripped when all four partners jumped ship to Thomson Geer. However, Stipanicev said that Petersen's appointment was one step in the start of the firm's growth journey for 2021.
"Throughout the pandemic Dentons has focused on coming out stronger on the other side, and remaining committed to our growth strategy," Stipanicev said.
The firm also recently added to its Perth branch with the hire of John Park as a partner in the recovery and restructuring team.