The firm also elevated one to the partnership and 12 to senior roles in Australia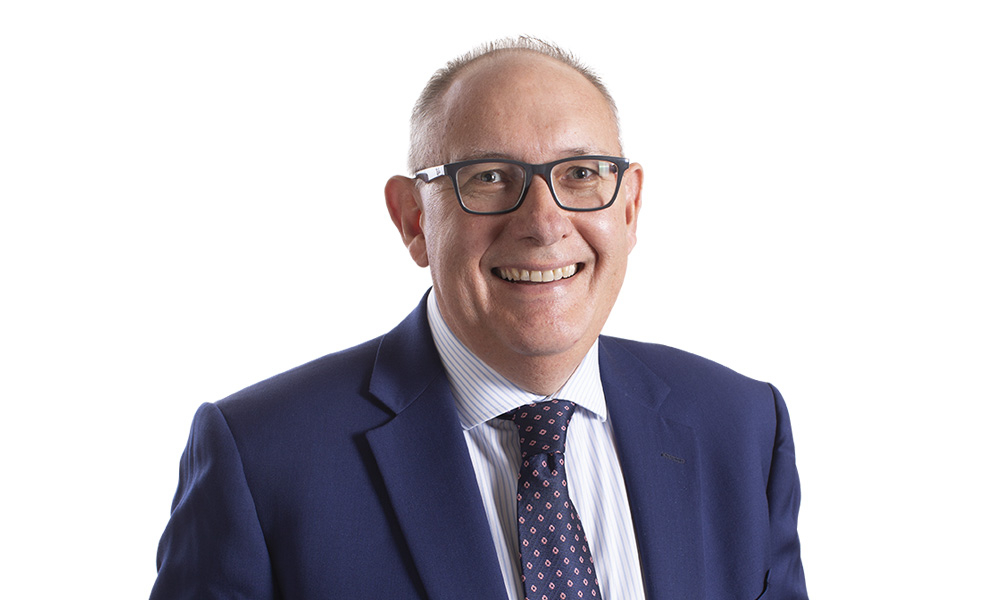 Dentons has appointed a new partner to head up its Brisbane office.
Craig Chapman will be working with the firm's banking and finance team, bringing his extensive experience in working with financial institutions. A former group GC for the Bank of Queensland, he was named by Australasian Lawyer as one of the top in-house leaders in the country for 2020. He also received recognition at the 2020 Corporate Counsel Awards as a finalist in the Financial Services Lawyer of the Year category.
"Craig is an extremely highly regarded legal professional in the financial institutions sector, with a career spanning more than 30 years. We are delighted to have him join us," said Doug Stipanicev, Dentons Australia chair and CEO of the Australasia region.
Chapman said he was looking forward to the challenge of developing the firm's presence in Brisbane.
"I have enjoyed my time in-house which has been incredibly rewarding and successful. I am excited to re-join private practice as a partner of Dentons with their strong history, capability and relationships in the banking and financial services sector, both in Australia and globally," he said.
The firm also welcomed Cara Richardson from the real estate team to the partnership. She specialises in handling matters related to property; commercial, industrial and retail leasing; and the disposal and acquisition of businesses and land. Her clients include major institutional companies.
"In welcoming Craig and Cara to the partnership, we continue to build our strategy around what our clients in Queensland need, which is primarily within the financial institutions and real estate sectors. Given our commitment to the Queensland market, we are continuing to progress a number of opportunities to expand our local offering," Stipanicev said. "Since opening in Brisbane, Dentons has always maintained a presence in the Queensland market and it is an important part of our client-focused strategy."
Dentons also promoted 12 lawyers to senior roles across its Australia offices effective 1 July. Eight of these lawyers were women – representing the firm's commitment to gender equality, Stipanicev said.
The list of senior lawyers promoted is as follows:
Senior associate
Brienna Anderson – construction, Sydney
Charmaine Smit – real estate, Sydney
Delano Leen – recovery and restructuring, Adelaide
Emmanuel Njuguna – banking and finance, Adelaide
Kathryn Moulden – recovery and restructuring, Sydney
Shane Calalesina – recovery and restructuring, Perth
Managing associate
Abi Uthayachandran – banking and finance, Sydney
Annie Tseung – banking and finance, Sydney
Brooke Spain – dispute resolution, Sydney
Christopher Soon – recovery and restructuring, Sydney
Rachel Walker – banking and finance, Sydney
Special counsel
Danielle Kuti – dispute resolution, Sydney