She brings 20 years of experience advising on real estate matters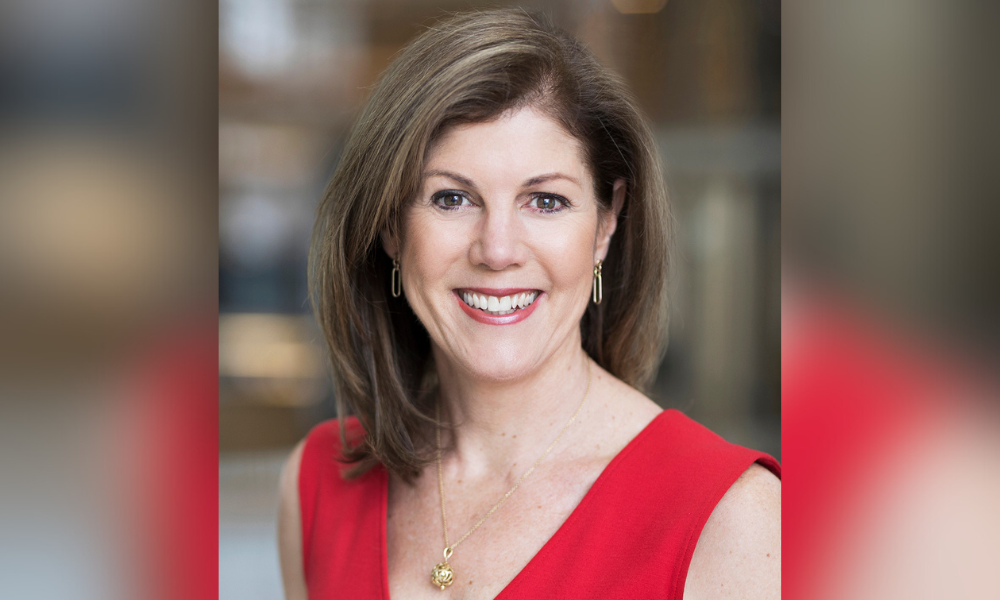 Clayton Utz has announced the appointment of the firm's real estate partner Nikki Robinson to the national board of the Property Council of Australia.
The Property Council represents over 2,600 public and private organisation members interested in commercial and residential property across Australia. Robinson will sit as one of the 21 board members who will set the strategic direction of the Property Council and assist in developing the council's policy direction and implementation.
Robinson has over 20 years of experience advising on real estate, urban renewal infrastructure development, general commercial property, and funds work. She specialises in advising clients on large transactional matters, providing advice on strategic and commercial issues affecting various areas. She regularly advises private and public sector clients on strategic, commercial and legal issues affecting all property-related matters.
Robinson spent five years in London working for a "magic circle" law firm and a US firm in their projects division. While in London, Robinson gained experience in social infrastructure, defence contracting, project finance and electricity and power across and within different jurisdictions, including France, Germany, Ireland, US, Greece and India. She also spent time on secondment with London Electricity, now known as EDF Energy, as one of its senior in-house counsel.
Robinson obtained a law degree from Griffith University in 1996 and was admitted to the bar in Victoria, England, Wales, and New South Wales.
Robinson said she was honoured to be among the industry professionals chosen to represent members' interests in the Property Council.
"As a property lawyer of over two decades, I've observed how the industry has evolved and the need for a strong industry representative body to support that evolution. It's a privilege to serve on the Board, working with the new leadership team of Michael O'Brien (National President), Tarun Gupta (National Vice-President) and Deborah Coakley (National Vice-President)," Robinson commented.