Wyloo believes that the offer represents attractive value to Mincor shareholders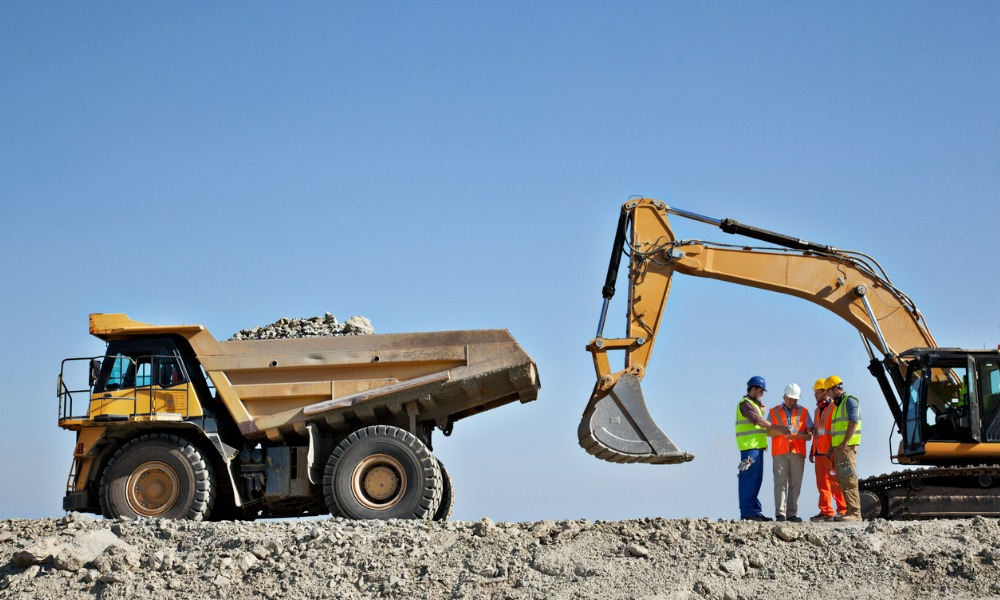 Clayton Utz has advised Wyloo Consolidated on its $760-million on-market takeover offer for Mincor Resources.
Wyloo Consolidated is a subsidiary of Wyloo Metals and a member of the Wyloo Group. Mincor is an ASX-listed company involved in exploring and mining mineral resources. It has two significant projects – the Kambalda Nickel Operations, which comprise the brownfields Northern Operations and the greenfields Cassini Nickel Mine, and the Widgiemooltha Gold Project, a gold exploration opportunity.
The Wyloo Group owns 19.9 per cent of Mincor's shares, making it its largest shareholder. The Offer price of $1.40 cash per share implies an equity value of $760 million for Mincor and represents a 35 per cent premium to the closing price of Mincor shares on March 20, the last trading day before the announcement.
Wyloo believes that the offer represents attractive value to Mincor shareholders, particularly given the current risks and uncertainties associated with remaining a Mincor shareholder in the face of prevailing economic and equity market risks. Wyloo considers these risks may be weighing on Mincor's valuation, as demonstrated by the 49 per cent decline in its share price over the last 12 months.
"Wyloo is providing an immediate opportunity for all Mincor shareholders who wish to dispose of their holdings to do so at a significant premium to Mincor's last closing price," Wyloo Metals CEO Luca Giacovazzi said.
Wyloo Consolidated has engaged BofA Securities to act as its financial adviser and Clayton Utz to serve as its legal adviser concerning the transaction.
The Clayton Utz team that advised on the deal was led by partners Mark Paganin and Stephen Neale, supported by senior associate William Davies and lawyers Tashreen Tourabaly, Victoria Bandurski, and Matthew Ledger. Other core team members include partners Peter Feros and Keshni Maharaj and senior associates Amy Liu and David Wong (Tax) and partner Kate Casellas (Banking & Financial Services).
Wyloo said in a press release that the proposed acquisition of Mincor aligns with its strategy to invest in and develop projects that will produce the raw materials needed for the rapid decarbonisation of the global economy.