The deal follows the firm's role on several projects located in the same precinct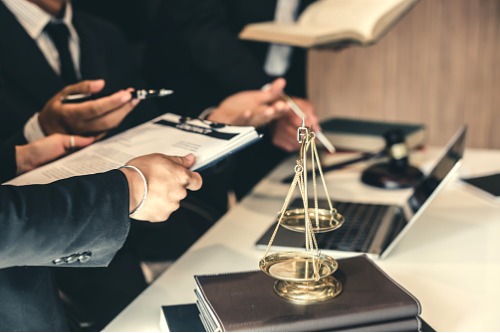 Hebert Smith Freehills (HSF) has added to its roles in the development of the Docklands precinct in Melbourne, this time helping secure a major financing for a project.
The legal giant counselled the financier of the $250m "The Docklands Residence" project, which will be located inside the mixed-use waterfront precinct. The project itself, located in front of the District Docklands shopping complex, is a mixed-use development, which includes a 200-room Marriott hotel and 88 residences.
The HSF team was headed by finance partner Lucy McCullagh and real estate partner Jane Hodder, who were supported by executive counsel Dinh Ptok, senior associates Kimberley Lean and Josh Todd, and solicitor Sama Rahman.
McCullagh said that the project is the first purpose-built Marriot hotel development in Australia in more than two decades.
The deal follows HSF's role advising several lenders and developers on projects located in the Docklands precinct. Those include the Melbourne Quarter Towers.