The investment will fund capital projects that meet global demand for rare earth materials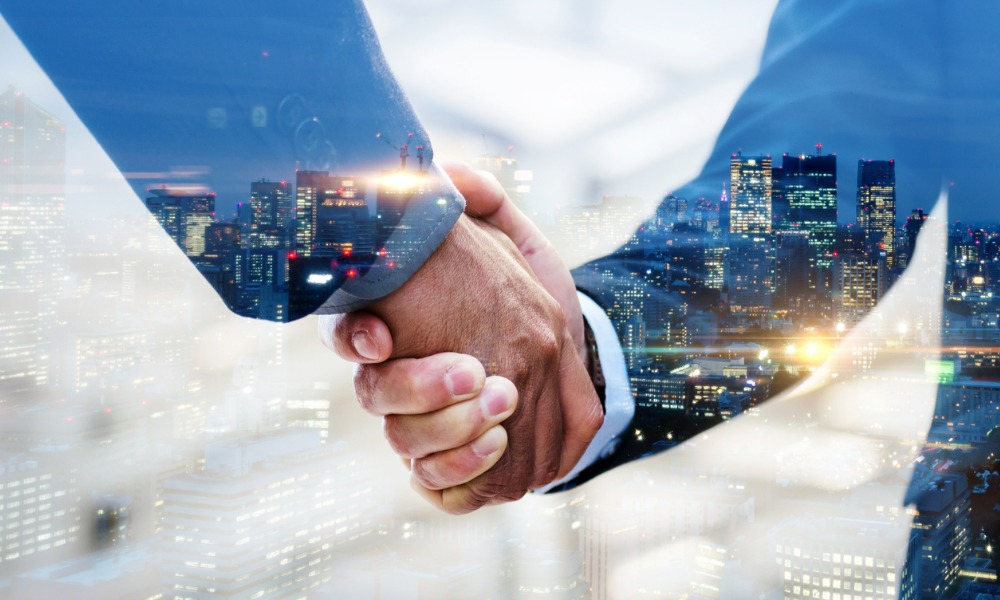 Clayton Utz has advised Japan Australia Rare Earths B.V. (JARE) on a $200 million capital investment and priority supply agreement with Lynas Rare Earths Australia.
The law firm assisted its client, JARE, to further strengthen its partnership with Lynas. The $200 million capital investment would be used to fund capital projects to meet the rising global demand for rare earth materials. The parties formally signed the new agreements on March 7.
JARE is a special-purpose company established by Japan Organization for Metals and Energy Security and Sojitz Corporation. Lynas is a public company registered in Western Australia and listed on the Australian Securities Exchange, established as an ethical and environmentally responsible producer of rare earth materials.
Co-head of Clayton Utz's Japan practice, Hiroyuki Kano, led the team who worked on the deal. The team included special counsel Shigeki Yamaura, partner Stuart MacGregor from the energy and resources team, and partner and senior associate Jon Prentice. Kano and Yamaura advised JARE on the capital investment to Lynas, while MacGregor and Prentice advised on the new supply arrangement.
Under the agreements, the Japanese market will receive priority supply rights over Lynas' growth capacity until 2038. JARE committed to forego the historic USD 11.5 million interest due under the loan facility with Lynas in addition to the $200 million capital contribution.
Lynas CEO and managing director Amanda Lacaze welcomed the new agreements, which she said demonstrated "the deep commitment of JARE to the ongoing growth and success of our company."
Kano congratulated JARE on its continued partnership with Lynas. He said the partnership would provide a stable supply of rare earth to Japan into the future and was vital to supporting its advanced manufacturing industry.
"We are very honoured that JARE chose our firm to advise on this transaction and look forward to helping it further expand its strategic partnership with Lynas," Kano commented.