Matt Kelleher worked with the Australian Building and Construction Commission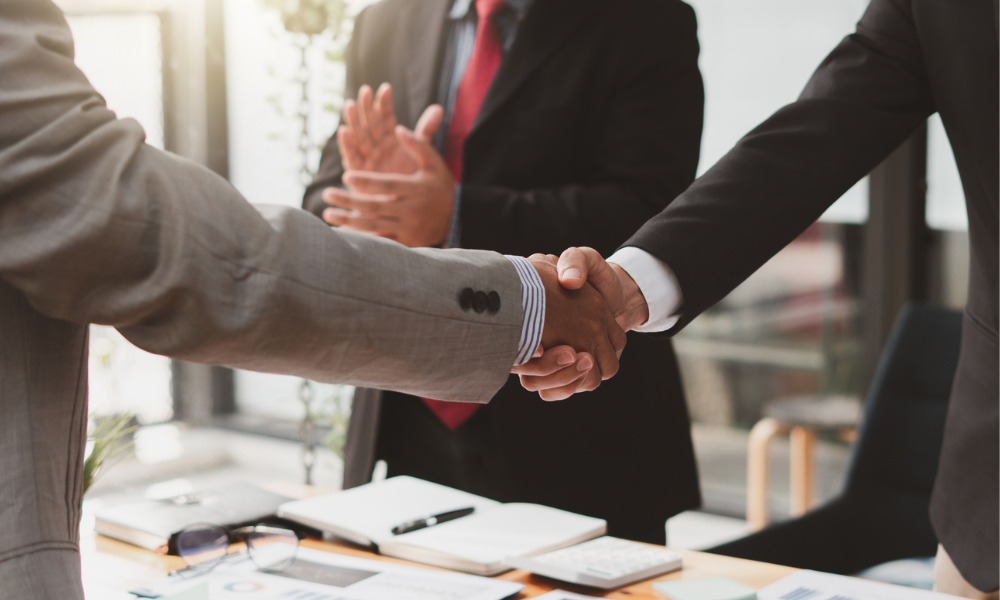 Former building and construction deputy commissioner Matt Kelleher returns to Clayton Utz as a partner in the firm's workplace relations, employment, and safety (WRES) team based in Melbourne.
Kelleher began his legal career in Clayton Utz's Perth office in 2009. He was promoted to senior associate in 2013 and special counsel in 2018. He then joined the Australian Building and Construction Commission, where he has spent the last four years as deputy commissioner (legal). He was responsible for all aspects of the regulator's legal functions and complex industrial litigation conducted in all states and territories, including numerous High Court appeals.
Clayton Utz WRES national practice group leader Dan Trindade said Matt was a welcome addition to the team.
"Matt knows our firm well and understands the complexities and evolving challenges our clients face in navigating our workplace and industrial relations laws. He returns to us with the benefit of having gained further practical knowledge and experience in a regulatory context. We're really pleased to have him back at the firm," Trindale commented.
Kelleher has represented employers around the country on all aspects of workplace relations law, industrial relations, employment, diversity and discrimination and occupational health and safety. He specialises in acting for government regulator clients and has advised on legal strategies in over 100 proceedings across all states and territories, both at trial and appellate levels.
In addition, Kelleher has extensive experience in preparing and implementing industrial relations strategies, advising clients in negotiating industrial instruments, resolving industrial disputes, and advising on proceedings before the High Court, Federal Court and Fair Work Commission.
Kelleher commented on his appointment, "I'm excited to join the partnership of Clayton Utz. It's a privilege to join a market-leading team that has gone from strength to strength and has supported my career from the start. I look forward to being part of the team's continued growth as we deliver strategic WRES advice and support to our valued clients."