The inaugural 5-Star IP Law report showcases the best law firms and lawyers in the IP scene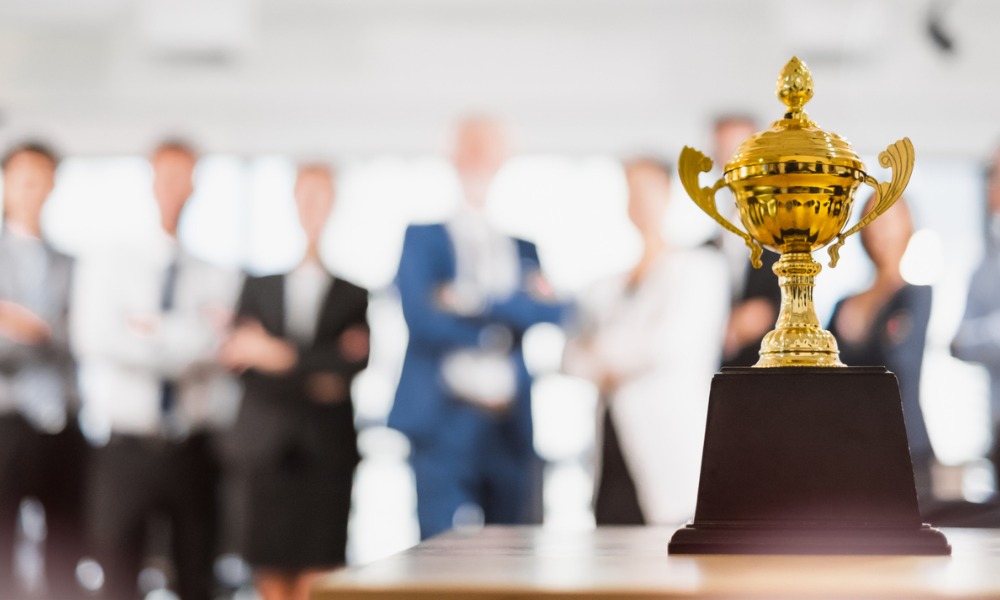 Australasian Lawyer is celebrating achievements in IP law with the release of the first-ever 5-Star Intellectual Property Law Firms and Lawyers report.
This follows a unique year that created both new opportunities and hurdles for specialists in this field, from COVID-19-related pharmaceutical developments to tech developments associated with the shift to conducting business online.
In Australia, patent legislation was amended to accommodate emergency circumstances, with IP rights holders granted certain extensions in light of the pandemic's impact on business plans. Moreover, rights holders also became more protective of their IPs against third parties who sought to infringe on them.
The migration to digital operations also drove a concerning uptick in the number of incidents wherein companies misused confidential information. Scammers playing on the fears of others looked to profit off personal information provided through online fraud schemes while holding up privacy rights as a shield, inviting the help of IP law experts to protect not just new innovations, but people's privacy as well.
Due to these developments, the outlook for IP law in Australia is a rosy one as demand for such services is expected to increase further. The 5-Star firms and lawyers that have made our prestigious list have blazed a trail for others in the field through their standout contributions, overcoming novel challenges and setting the trend for the future.
The 32 law firms and 31 lawyers recognised as the inaugural 5-Star IP Law awardees were determined over a 15-week period through industry interviews and surveys. The winning firms and lawyers were rated based on work quality, specialist expertise and client service quality.
Among the awardees is Eaglegate Lawyers, a firm that was recognised by industry professionals and in-house counsel as a leader in these areas. Founding director and principal Nicole Murdoch also received the distinction of being the sole 5-Star IP Lawyer to be recognised in all categories covered by the award – including trademark and copyright, patents and IP litigation.
To know what the other 5-Star Law Firms are, click here. For the full list of 5-Star Lawyers, click here.