The three-strong team has experience across a wide range of IT-related transactions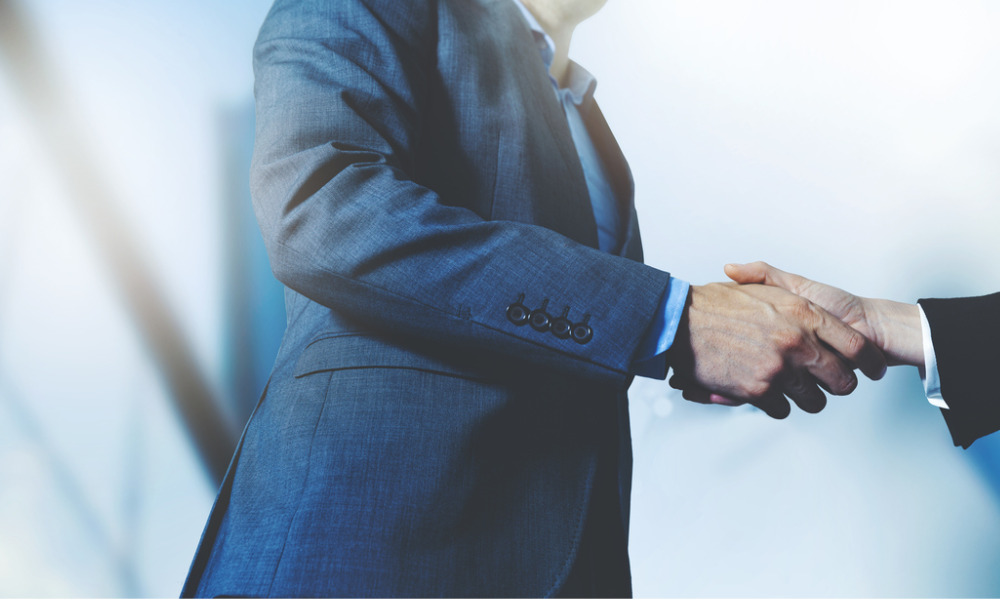 Three IT specialists from DWF have joined Hamilton Locke's team in Melbourne.
A veteran corporate and commercial lawyer with more than 30 years in the profession under his belt, Alex Ninis expands the partnership at Hamilton Locke to 22. He has guided both local and international companies that either provide or utilise cutting-edge technology and telecommunications solutions.
Prior to his tenure at DWF, he served as PeopleSoft's VP and APAC GC. He also worked in-house at Lendlease Corporation and Burns Philp & Co.
Ninis brings with him Marcus Hannah, who joins the senior associate roster at Hamilton Locke, and lawyer Serpil Bilgic. Together, the team has handled a wide range of IT-related transactions.
The three lawyers specialised in tech and privacy law at DWF's recently closed Melbourne branch. They have advised on matters involving technology procurement, technology development, outsourcing, cloud computing, SaaS solutions, systems integration, managed services, privacy, cybersecurity and technology project reviews and audits.
Ninis, Hannah and Bilgic have also tackled IP issues such as copyright and trademarks. They have drafted and reviewed employment contracts for technology teams and independent contractors; they have also audited IT contracts, handled project governance and optimised existing IT system portfolios.
The team's clients include startups, multinational tech organisations in the APAC region and businesses adopting large and complex tech systems, Hamilton Locke said.
"We are delighted to appoint Alex, Marcus and Serpil to the firm, building on our existing technology and IP capabilities, and bolstering our Melbourne office," managing partner Nick Humphrey. "The team's extensive technology experience will provide our clients with further access to a deep bench of expertise, which continues our efforts to solve complex problems for clients."