The new office will focus on funds management and property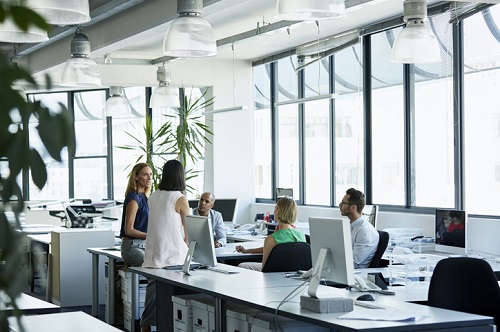 Hamilton Locke has opened an office in Melbourne.
The corporate finance specialists launch the office with the hire of two partners in the Victorian capital from funds management and real estate firm, McMahon Clarke. Partners Brendan Ivers and Marcus Cutchey have joined the firm with a team of seven lawyers and support staff.
The new office will focus on funds and property, Hamilton Locke said. Ivers is a recognised leader in investment funds who advises fund managers in a wide range of commercial transactions. Cutchey has extensive experience in property acquisitions and disposals, commercial, retail and industrial leasing, and property development, for institutional clients, in both Australia and the UK, the firm said.
The new office and hires grow the Hamilton Locke partnership to 11 and its lawyers and staff to 40.
"We're delighted to launch our Melbourne office, and to welcome Brendan and Marcus to the firm. The Melbourne team aligns with our strategic plan to broaden our service offering, and is an exciting step in further establishing Hamilton Locke as a premier law firm," said Nick Humphrey, Hamilton Locke's managing partner.
Ivers said that the team is "excited to join a firm with deep corporate finance expertise, cutting-edge technology, and vibrant collaborative culture."