The moves continue the firm's growth trajectory at both the partnership and group levels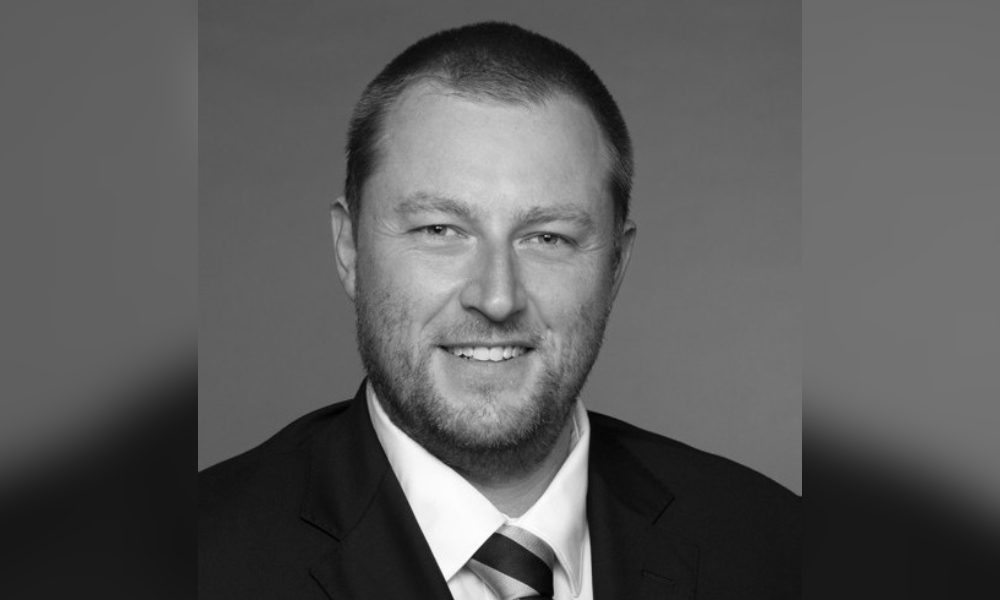 Hamilton Locke has added to its partnership while its holding company, Halo Group Holdings, acquired a trademark attorney practice.
The firm welcomed Guy Sanderson (pictured below) and Matt Baumgurtel (pictured above) to its Sydney office last month, boosting the number of partners in the firm to 21. Sanderson is a seasoned veteran in the capital markets field, while Baumgurtel specialises in energy and infrastructure.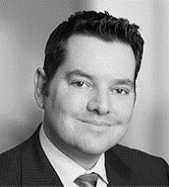 Sanderson spent over 20 years with global firm Baker McKenzie and co-led its Australian capital markets practice before making the jump to Hamilton Locke. He focuses on transactions involving public company takeovers and mergers, private company acquisitions, IPO and ASX listings, cross-border listings, capital raisings, buy-backs, reconstructions and corporate governance.
He also has a wealth of experience in handling fintech matters, providing advice on transactional, regulatory and capital raising requirements.
Baumgurtel concentrates on energy issues such as project development, construction, financing, and mergers and acquisitions transactions. He advises on various matters across the various stages of the energy and infrastructure lifecycle.
His clients include investors, developers and the constructors of solar, thermal, wind, hydrogen, electricity transmission, waste to energy and energy storage projects both in Australia and across the Asia-Pacific.
Over a legal career spanning more than 17 years, Baumgurtel has recorded stints with Gilbert + Tobin, Clifford Chance and most recently K&L Gates, where he joined the partnership of the firm's energy, infrastructure and resources team. He also has extensive in-house experience, having spent eight years with Fotowatio Renewable Ventures as its general counsel.
"We are delighted to appoint Guy and Matt to the firm, building on our existing capital markets and energy capabilities. The extensive career experience of both Guy and Matt in their respective fields will provide our clients with further access to a deep bench of expertise, which continues our efforts to solve complex problems for clients," said Nick Humphrey, Hamilton Locke's managing partner.
In September, the firm also welcomed James Simpson (workplace and employment), Veno Panicker (construction and infrastructure) and Ly Hoang (commercial litigation) to the partnership. The firm added a total of 11 partners to its ranks in 2020.
Hamilton Locke's holding company, Halo Group Holdings, also picked up trademark attorney practice MacMillan Trade Marks in December.
"The overall focus of growth for Halo Group, including the acquisition of MacMillan Trade Marks this week, strategically enhances the group's focus on evolving the professional legal and essential business services landscape," the firm said.