The firm worked with the legal team at the National Indigenous Australian Agency on the historic win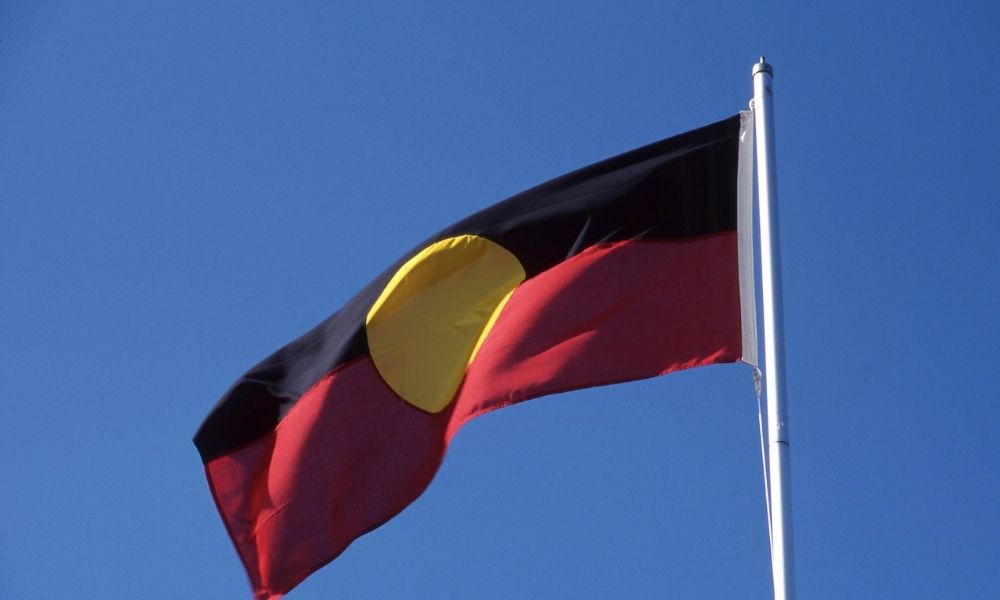 The Commonwealth of Australia has secured the copyright to the Aboriginal Flag, opening it up to public use, with the help of a team from Clayton Utz.
"The Aboriginal Flag is a unifying symbol for Indigenous Australians, and we're proud that, through the agreement announced today, the people to whom the flag means so much can embrace and use it freely," lead partner and IP specialist Cameron Gascoyne said.
News.com.au reported that the copyright's acquisition was valued at $20m. This comes after the relaunching of a "free the flag" campaign following the inability of the AFL to use the flag during its Indigenous round due to copyright concerns.
Under the historically significant agreement, the Aboriginal Flag will now receive treatment similar to the Australian national flag. Nonetheless, Aboriginal flags will be produced exclusively by Flagworld, and creator Harold Thomas will keep his moral rights to the design.
The government will also establish a $100,000 annual scholarship earmarked for Indigenous students in honour of Thomas. The objective of this scholarship is to further develop Indigenous governance and leadership.
In addition, the Aboriginal Flag must be "presented in a respectful and dignified way," and all royalties attained from flag sales will be directed towards NAIDOC's current projects moving forward.
Clayton Utz collaborated with the legal team at the National Indigenous Australian Agency to act for the Commonwealth. The firm's team, which also included partners Jamie Doran and Simon Newcomb as well as consultant Michael Klug AM, assisted in negotiating the copyright transfer with Thomas.
"Throughout the negotiations, we have sought to protect the integrity of the Aboriginal flag, in line with Harold Thomas' wishes. I thank everyone involved for reaching this outcome, putting the flag in public hands," Prime Minister Scott Morrison said in a statement published by News.com.au.
Thomas was advised by a team from Corrs Chambers Westgarth (Corrs), which worked with the flag creator on a pro bono basis. The team was led by IP head Kate Hay and special counsel Chrystal Dare, and included lawyers Arvind Dixit, Grant Fisher, Jonathan Farrer, Jared Heath, Rhys Jewell, Michael Carroll, Jonathan Lim, Grace Borg, Jaimie Chapman, Melissa Chuong and Stephanie Johnson, who hailed from the IP, tax, corporate and project teams.
The Corrs team also helped Thomas with the release of an NFT of the flag.