The landmark deal is among the biggest Indigenous-led initiatives of its kind in the country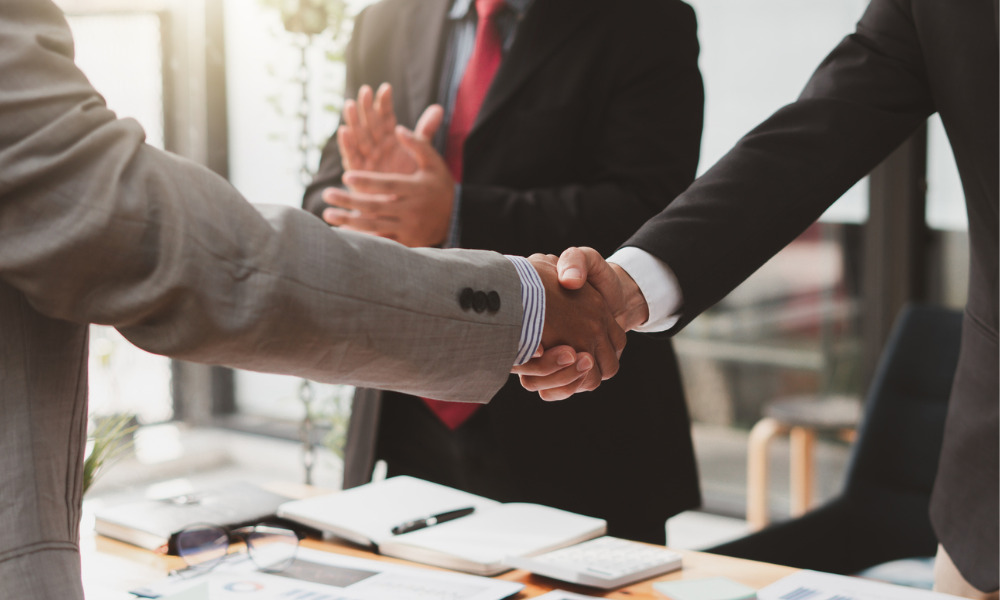 Thomson Geer and Gilbert + Tobin (G+T) have confirmed their roles in a landmark partnership between the Yindjibarndi Aboriginal Corporation and ACEN Renewables with regard to developing, owning and operating large-scale renewable energy projects valued at over $1bn.
The partnership was created between ACEN and Yiyangu, which was launched by the registered native title body corporate Yindjibarndi Aboriginal Corporation and is completely under the ownership of the Yindjibarndi people. The two companies constituted the Yindjibarndi Energy Corporation following the formalisation of the partnership and development platform.
According to G+T, the deal is among the biggest Indigenous-led renewable energy initiatives in the country. An investment of over $1bn will be poured into the first stage of the initiative.
"The agreement with ACEN means that the Yindjibarndi people can actively participate in Australia's renewable energy transition in a significant way that provides long-term economic benefits to the community, whilst ensuring that we can protect and preserve all areas within Yindjibarndi country which are of cultural, spiritual, and environmental significance, as well as creating sustainable, long-term training and employment opportunities on country for the Yindjibarndi people", explained Craig Ricato, director and CEO of Yindjibarndi Energy Corporation.
Under the new partnership, the two companies intend to launch renewable energy projects within the Yindjibarndi native title determination land in northwest WA, which extends over 13,000 sq km. In line with the first stage of the project, infrastructure will be developed to produce 750mW of solar and wind energy with battery storage, Thomson Geer said.
The deal also incorporates "principles ensuring Yindjibarndi approval of all proposed project sites on Yindjibarndi Ngurra, Yindjibarndi equity participation of 25%-50% in all projects, preferred contracting for Yindjibarndi-owned businesses, and training and employment opportunities for Yindjibarndi people", G+T added.
According to Thomson Geer corporate partner Matthew Reynolds, the project is expected to "benefit the Yindjibarndi people and help Australia's renewable energy transition". G+T real estate and projects partner Nick Lazarou added that the partnership establishes "a leading model and example of meaningful economic partnerships with traditional owners in Australia".
Thomson Geer's corporate team conducted negotiations on the corporation's behalf in relation to the suite of documents required to oversee the corporate structure and commercial relationship with ACEN. The team also advised on the funding and management of each discreet renewable project.
Reynolds worked alongside energy and resources partner Paul Harley and was supported by senior associate Shaun Restorick-Barton. Harley also worked with the corporation to "ensure the arrangements and documentation governing land use and development appropriately reflected its core pillars by incorporating fundamental terms relating to participation of the Yindjibarndi people in all projects and approval rights for site selection", Thomson Geer explained.
Thomson Geer's team also collaborated with teams from another firm on identifying and putting into place an effective commercial structure.
Meanwhile, in addition to Lazarou, G+T's team was headed up by partners Marshall McKenna (native title) and David Josselsohn (corporate advisory). Supporting the lead partners were special counsels Maria Eger (corporate advisory) and Lauren Shave (native title); and lawyers Karla Lauder (real estate and projects) and Ziggy Liszukiewicz (corporate advisory).