Madonna Galeano recently worked as an employee relations specialist at Thiess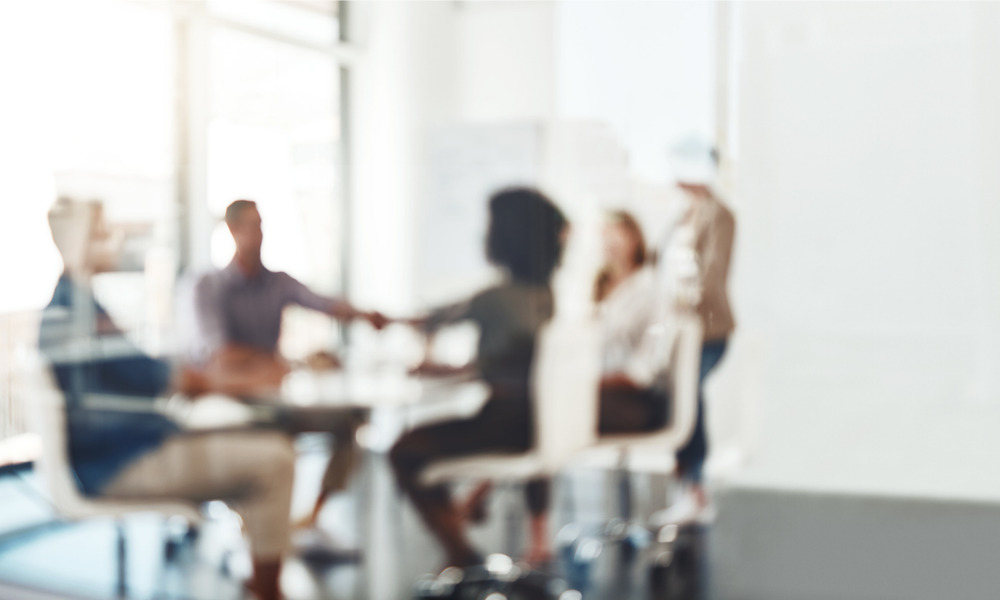 Colin Biggers & Paisley (CBP) has grown its employment and safety team in Brisbane with the hire of a new senior associate.
Madonna Galeano has over seven years of experience in employment law and industrial relations. She conducts litigation relating to unfair dismissals, general protection applications, enterprise agreement disputes and underpayments before the Fair Work Commission and appears in discrimination and human rights jurisdictions.
Her practice also involves drafting employment contracts, advising on engagements arrangements, conducting workplace investigations, and acting for clients in work health and safety prosecutions. She recently worked as an employee relations specialist at mining services contractor Thiess. Prior to her stint at Thiess, she was an associate at Peters Bosel Lawyers for almost two years.
CBP partner Megan Kavanagh confirmed that Galeano's broad and diverse experience will be of great value to the employment and safety team's capabilities.
"Madonna not only has extensive knowledge of the Australian industrial relations framework; her work within the corporate sector and private practice gives her a deeper understanding of client relationships and the importance of providing realistic and commercial advice," Kavanagh said. "We are delighted to welcome her to the team."
Galeano's arrival follows the recent appointments of senior associate Azat Valiyff and special counsel April Campbell to the insurance team, and senior associate Stephen Webb to the property and development team.