Stephen Webb joins the property and development team in Brisbane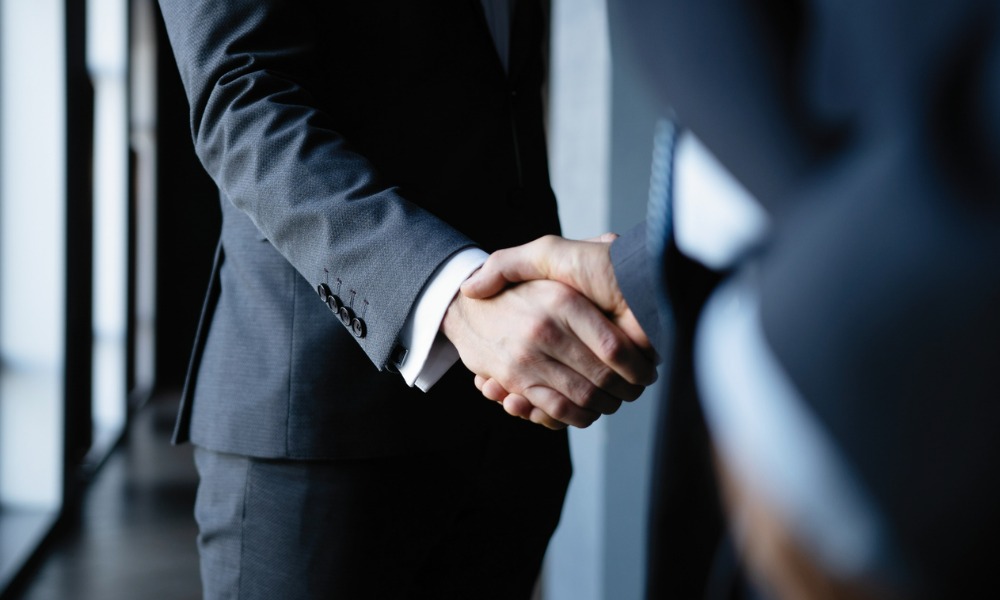 Colin Biggers & Paisley (CBP) has welcomed Stephen Webb as the newest senior associate in its property and development team in Brisbane.
"Brisbane is Australia's fastest growing capital city and while challenges remain in the property market there, it will continue to offer opportunities," said Rhett Oliver, partner and head of CBP's property and development team. "Stephen is an accomplished, well-connected property development lawyer in Brisbane and we're very excited about the skills, expertise and network he brings to the team."
Webb has broad experience in all forms of advisory and transactional work involving property and development law. He assists clients with site acquisition and due diligence, titling and structuring, off-the-plan contract and disclosure preparation, and scaled development project conveyancing.
Moreover, he provides general advice related to the Body Corporate and Community Management Act 1997 and the Land Sales Act 1984. Throughout his practice, he has acted for property developers, private clients, owners corporations, and bodies corporate.
Prior to joining CBP, Webb was a senior associate at Talbot Sayer and McCullough Robertson. He also held lawyer and law clerk positions at ClarkeKann.