Katherine Jones first joined the firm in 2008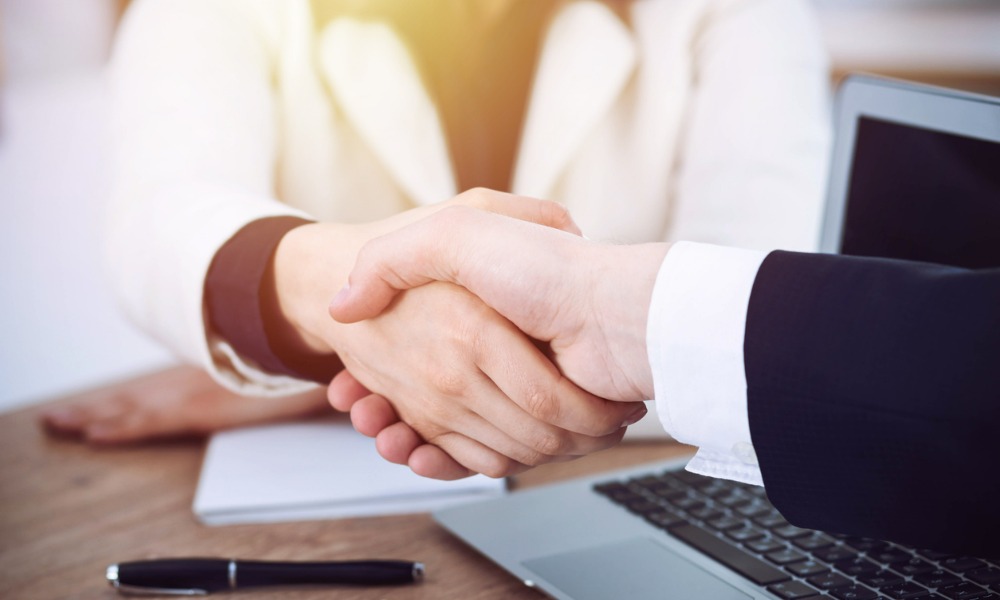 Colin Biggers & Paisley (CBP) has elevated senior counsel Katherine Jones to the role of partner.
Jones is currently a member of the firm's disputes and investigations and digital governance teams. She first joined CBP in 2008.
Having been practising for almost 15 years, she has handled numerous commercial and insurance disputes, including trade practices, passing off, contractual claims, construction, personal injury and public liability.
Jones also has experience dealing with Australian Consumer Law matters, complex litigation involving financial crime and bribery, cybercrime and fraud, and employment disputes. Working extensively in large-scale litigation, she has acted for a broad range of clients, such as private and public corporations, financial institutions, fin-tech companies, insurers, and high net worth individuals.
In 2015, she moved to Hong Kong; a year later, she joined specialist dispute resolution law firm Gall Solicitors. She returned to CBP as a senior counsel in 2020.
CBP managing partner Nick Crennan described Jones as a "highly-valued and passionate" member of the disputes and investigations and digital governance teams and said that her promotion would "complement a fast-emerging and everchanging area of law."
"We stayed close to Katherine during her time in Hong Kong and we were delighted to welcome her back to Colin Biggers & Paisley," Crennan said. "Katherine had an opportunity to broaden her skills, and while that was away from our practice, she has returned with cybercrime and commercial litigation experience, which was a natural fit to establish a strong and formal practice with partner Toby Blyth."