Paul O'Halloran joined the partnership in 2017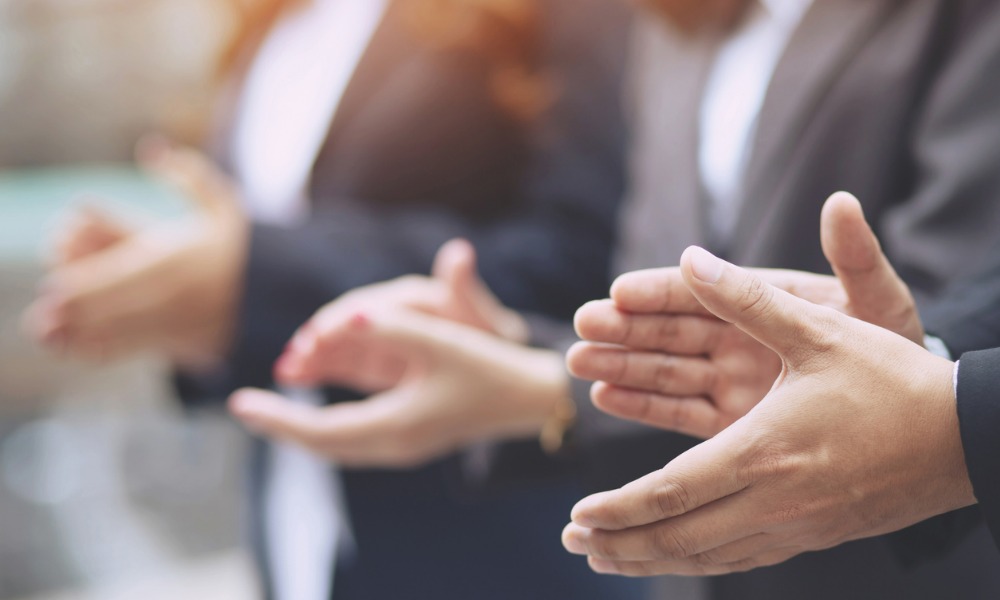 Colin Biggers & Paisley (CBP) has appointed partner Paul O'Halloran to head up its employment and safety practice.
O'Halloran joined the partnership in 2017. He is an accredited workplace relations specialist with significant experience in union disputation, governance and workplace culture, industrial action, vulnerable stakeholders, media interest, and reputational risk.
He also deals with legal issues arising at all phases of the employment relationship. In his practice, he has represented clients across a range of sectors, including education, technology, logistics, health, aged care, faith-based, bio-medical, and labour hire.
Prior to joining CBP, he served as a partner at FCB Group, and was once a senior associate at Rigby Cooke. In addition, he held executive management positions at the Family Court of Australia and the Supreme Court of Victoria.
"I am pleased to have this opportunity to work with and grow our capabilities in our national safety and employment team, with a keen focus on training and developing our highly competent lawyers and increasing our presence in the market by doing high quality work for our clients," O'Halloran said.