Azat Valiyff joins the firm's insurance team in Sydney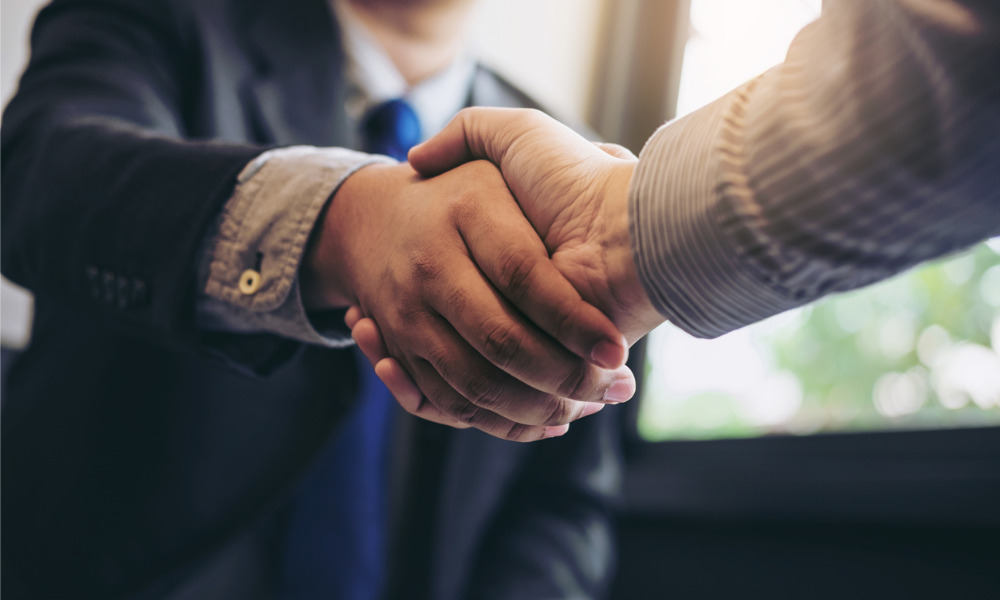 Colin Biggers & Paisley (CBP) has expanded its insurance team in Sydney with the appointment of Azat Valiyff as a senior associate.
Valiyff moved from HWL Ebsworth, where he held a senior position for almost a year. CBP partner Gavin Creighton confirmed that Valiyff's appointment will strengthen the insurance team's capabilities, particularly in the areas of professional indemnity and cyber security.
"Financial lines is an important part of our practice and Azat is a welcome addition to the team," Creighton said." He will support our existing focus areas of directors and officers, professional indemnity, and cyber security."
Valiyff has extensive expertise in professional indemnity and D&O litigation, complex coverage claims, cyber litigation, employment practices, and life insurance. He deals with coverage matters, including shareholder class actions against major financial institutions and consumer class actions, and advises insurers on their obligations and duties under the Corporations Act, the Superannuation Act, the Australian Securities and Investments Commission Act, and the Insurance Contracts Act.
He also has experience handling cyber incident response and claims. He provides legal guidance to top 20 ASX-listed companies on their obligations under the Privacy Act and assists with drafting of notifications to insurers.
According to Valiyff, he is pleased to join an insurance team "that is recognised nationally and internationally as leaders in the field."
"It is a privilege to join an industry leading financial lines team working alongside renowned experts, such as Keith Bethlehem and Amanda Ryding," Valiyff said. "I am looking forward to working with the team, as it continues to provide exceptional and commercial solutions for our clients."